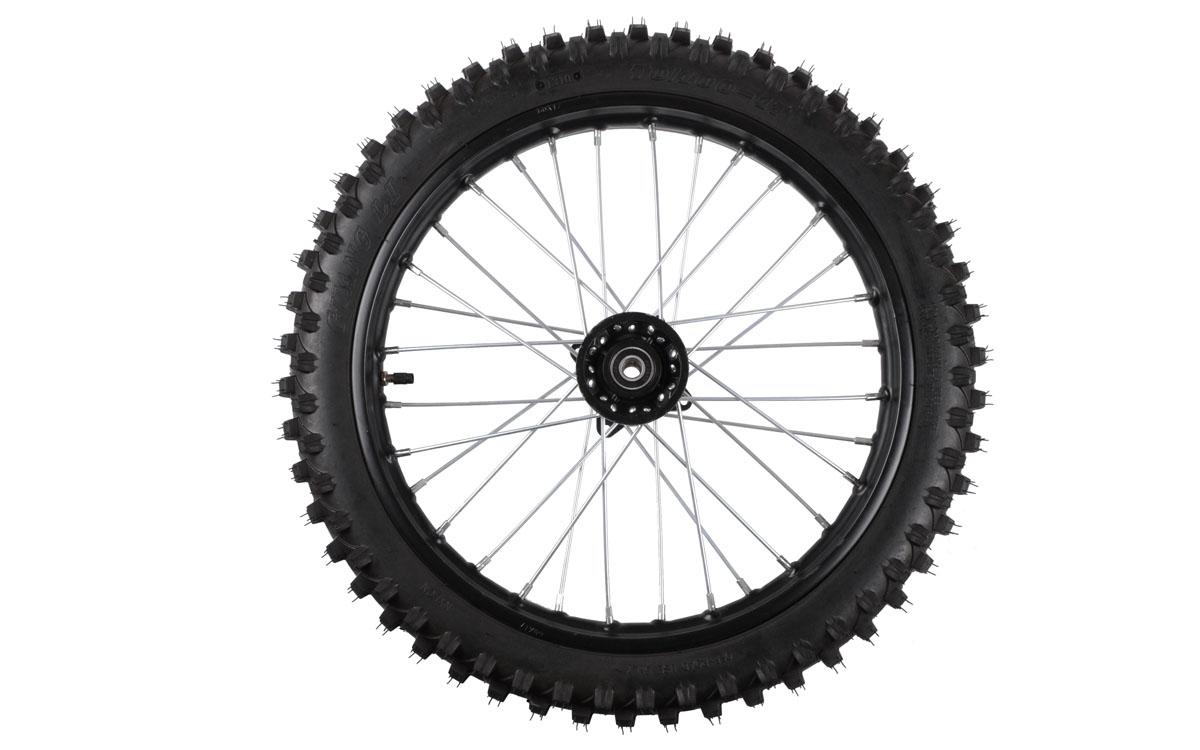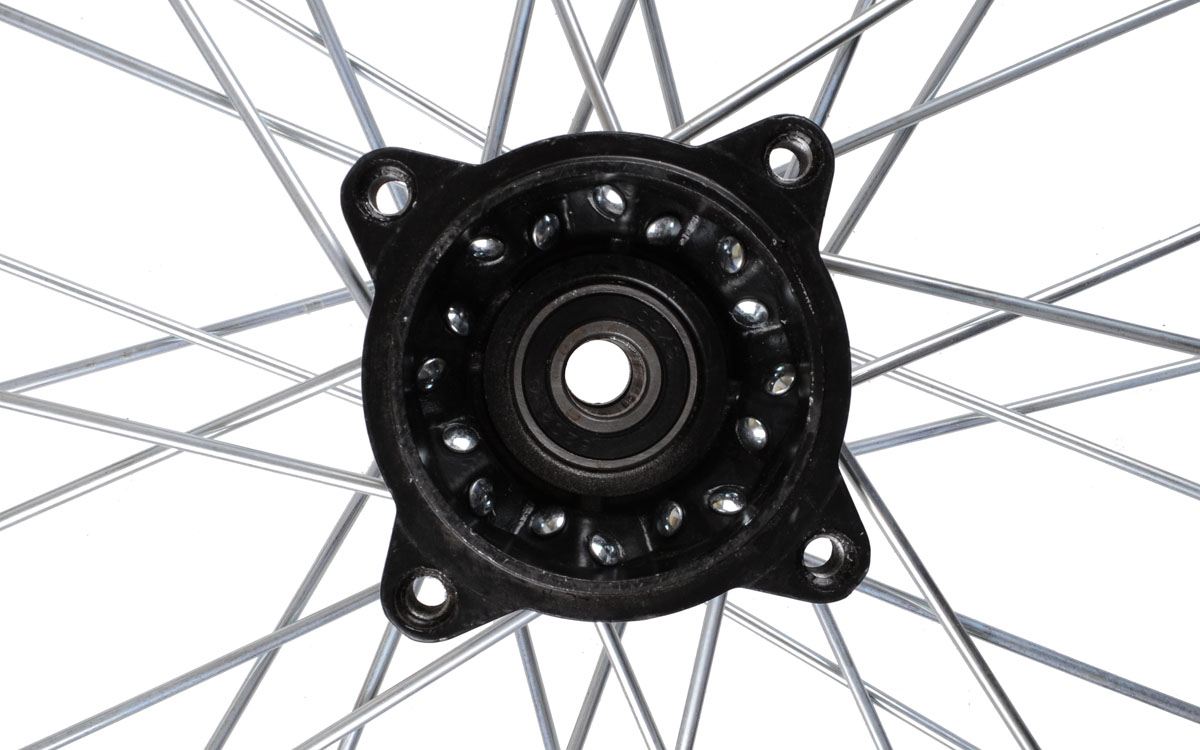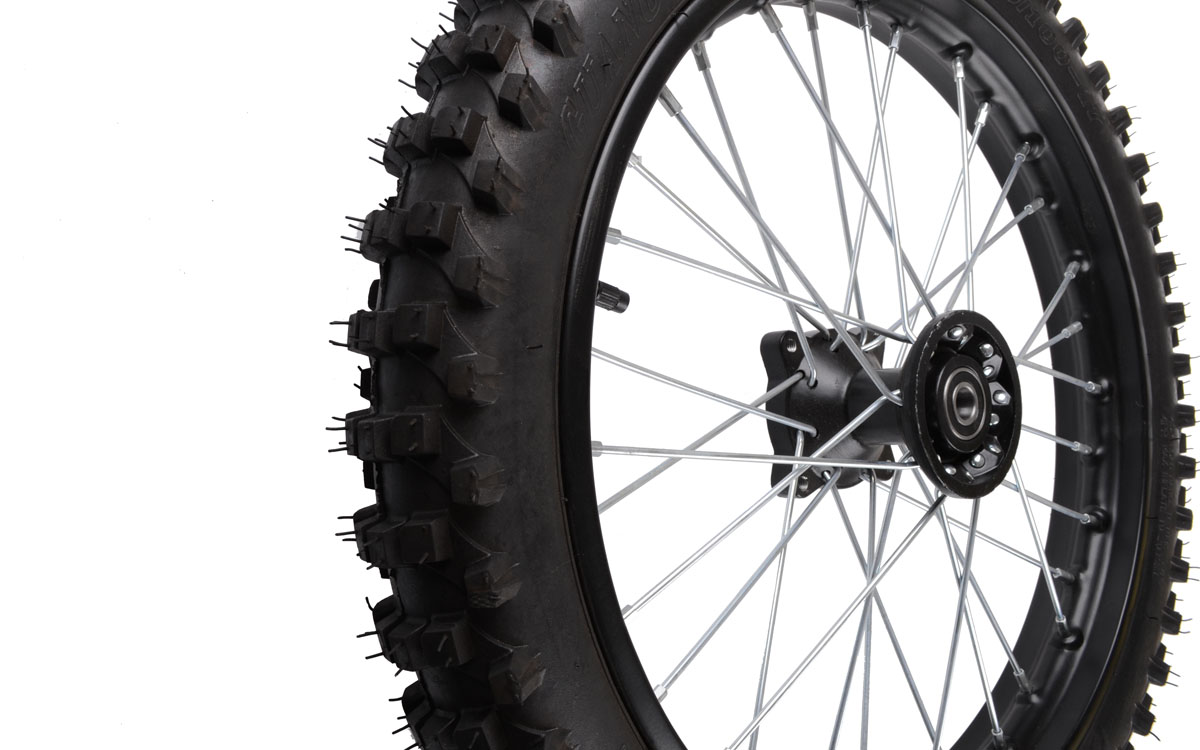 1 X Komplettes Vorderrad 1,6 x 17 zoll für Cross, Dirt Bike, Pit Bike, etc.
Vorderrad:1,6 x 17
Achsedurchmesser: 15mm
Nabenstärke: ca. 93mm
für Bremsscheibe: Lochkreisdurchmesser ca. 100mm ,Bremsscheibenaufnahme: ca. 75,70mm
passend für CENKOO-140 oder ähnliche.
Customers who bought this product also bought the following products:
This Product was added to our catalogue on Wednesday 17 September, 2014.