B-Ware!! sichtbare Oberflächenkratzer.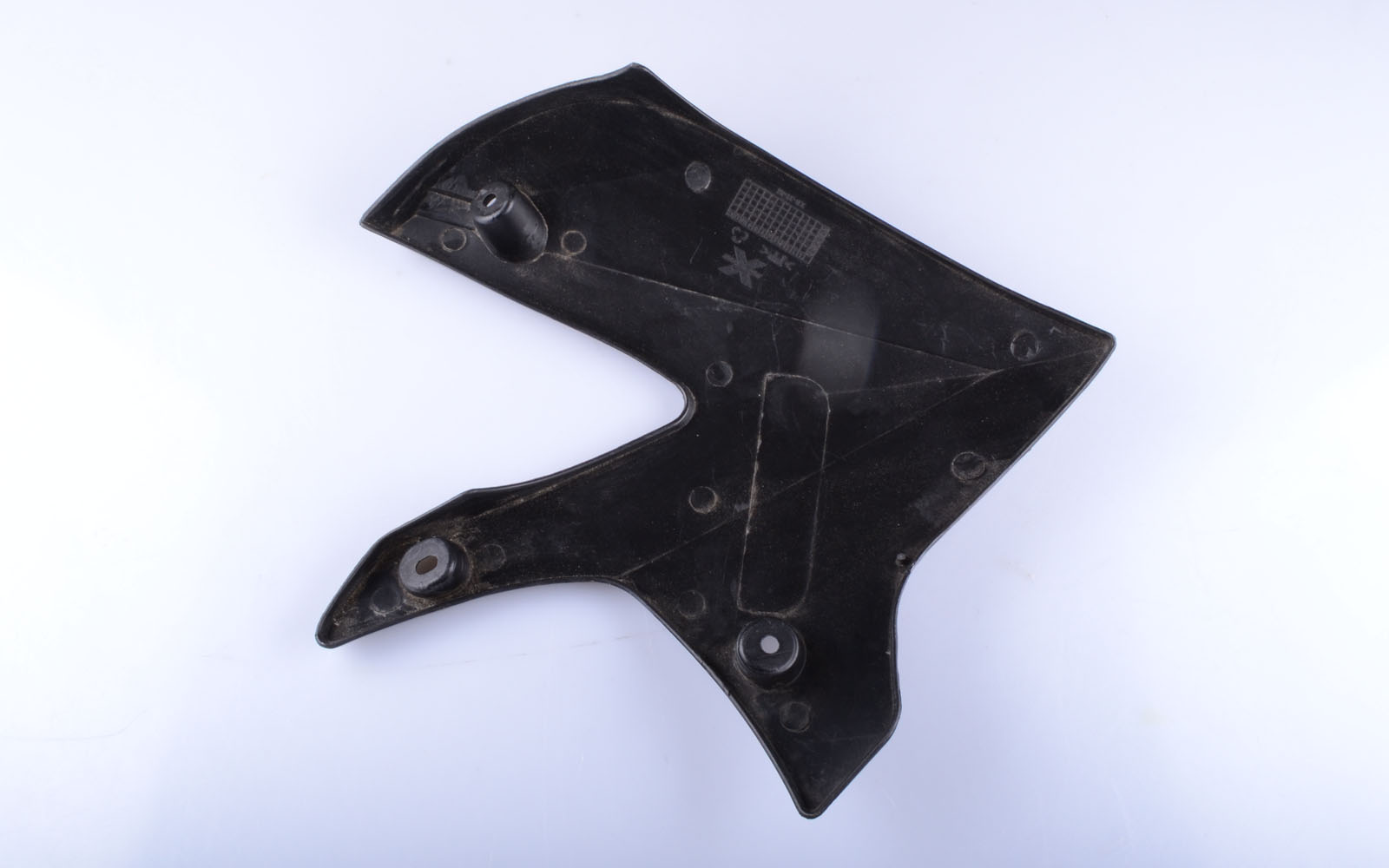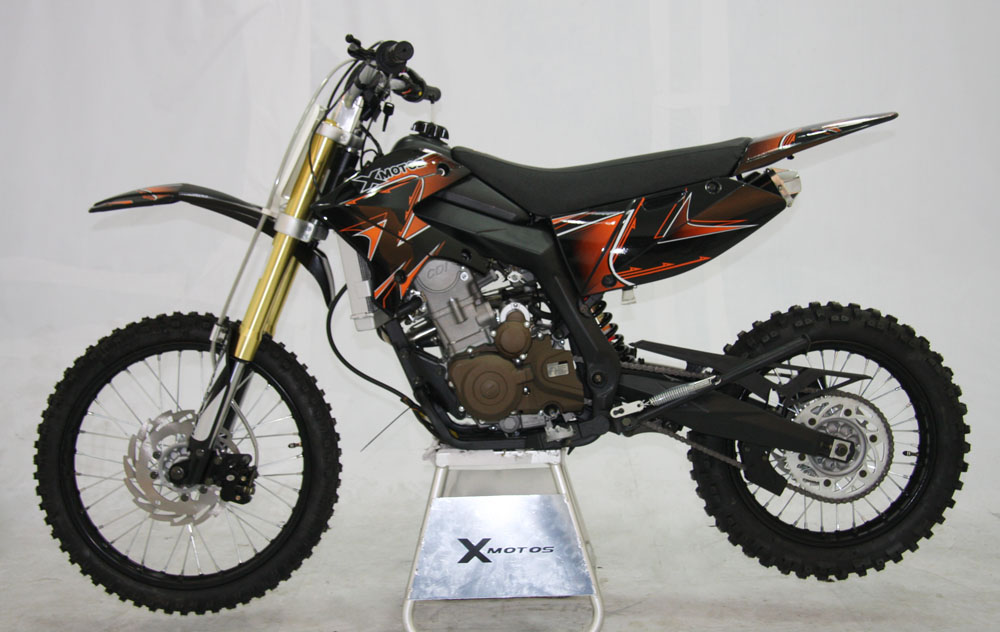 Tankverkleidung Links Schwarz Xmotos Dirt Bike, Pit Bike, Motocross
Gesamtlänge: ca.38cm
Breit: ca. 36cm
Farbe in Schwarz
Passend für Xmotos XB-31 und ähnliche.
Customers who bought this product also bought the following products:
XB-31

Our previous price 12,90 EUR
Now only 6,00 EUR
you save 53 % / 6,90 EUR (16 % VAT incl. excl. Shipping costs)
This Product was added to our catalogue on Thursday 12 November, 2020.