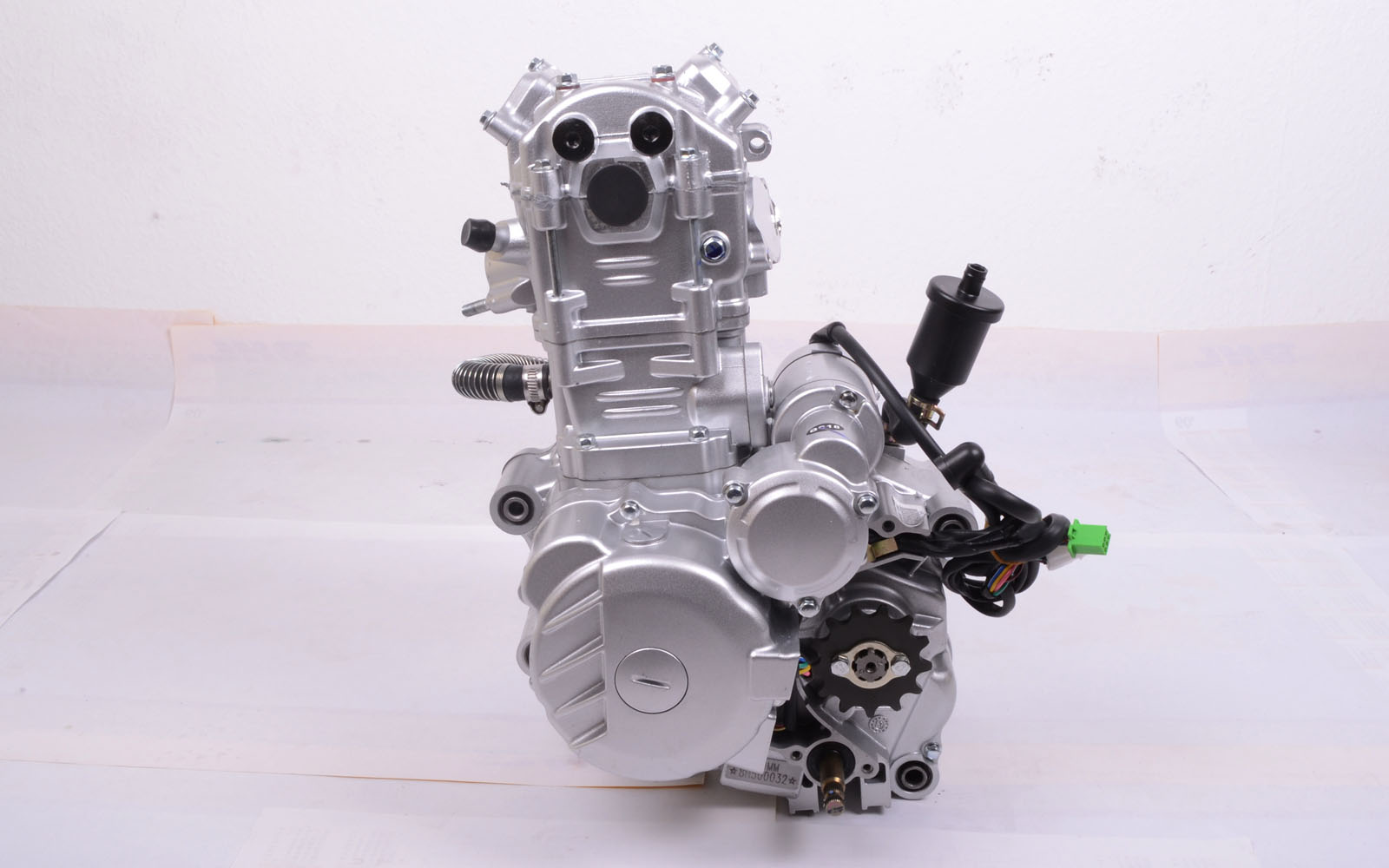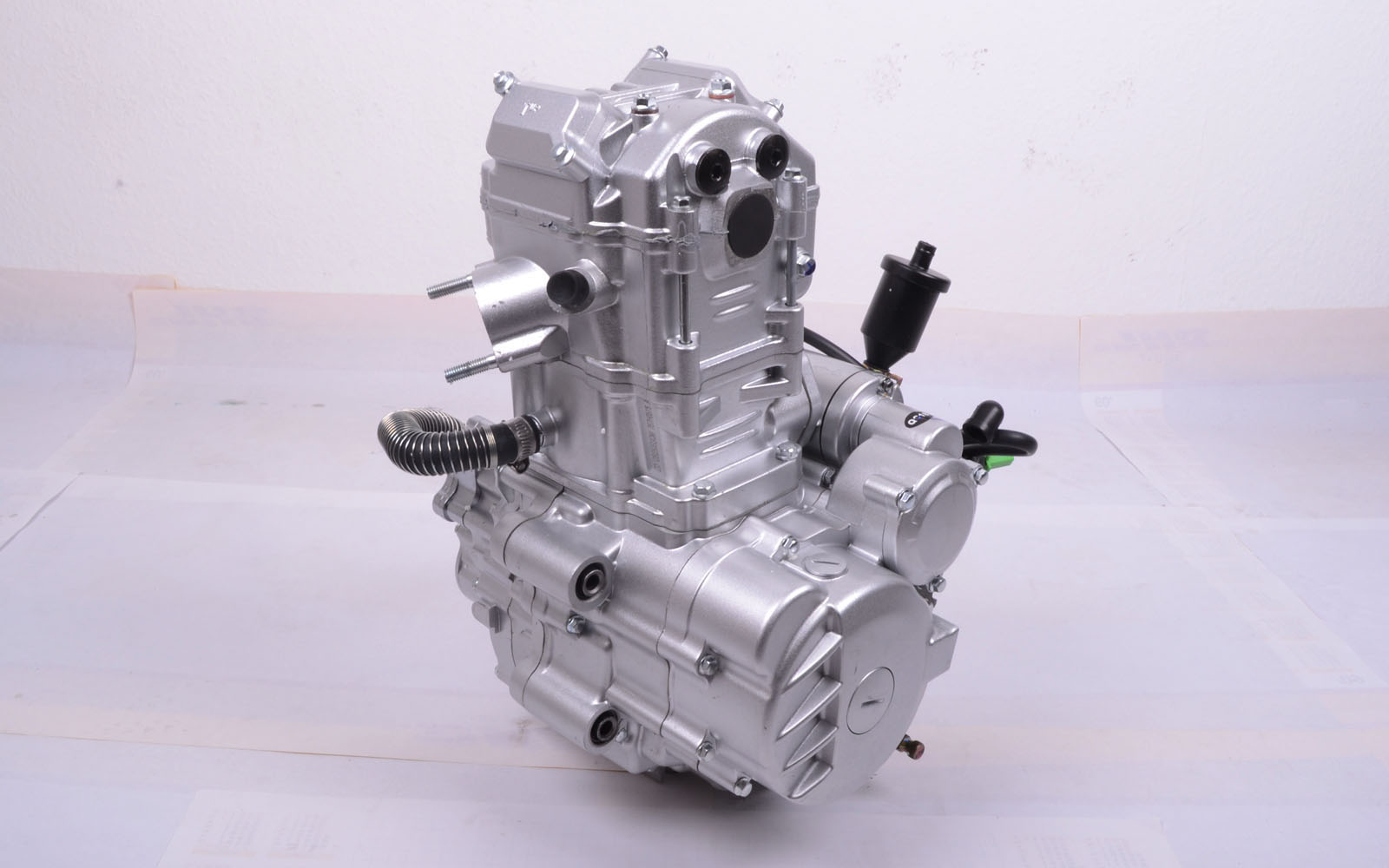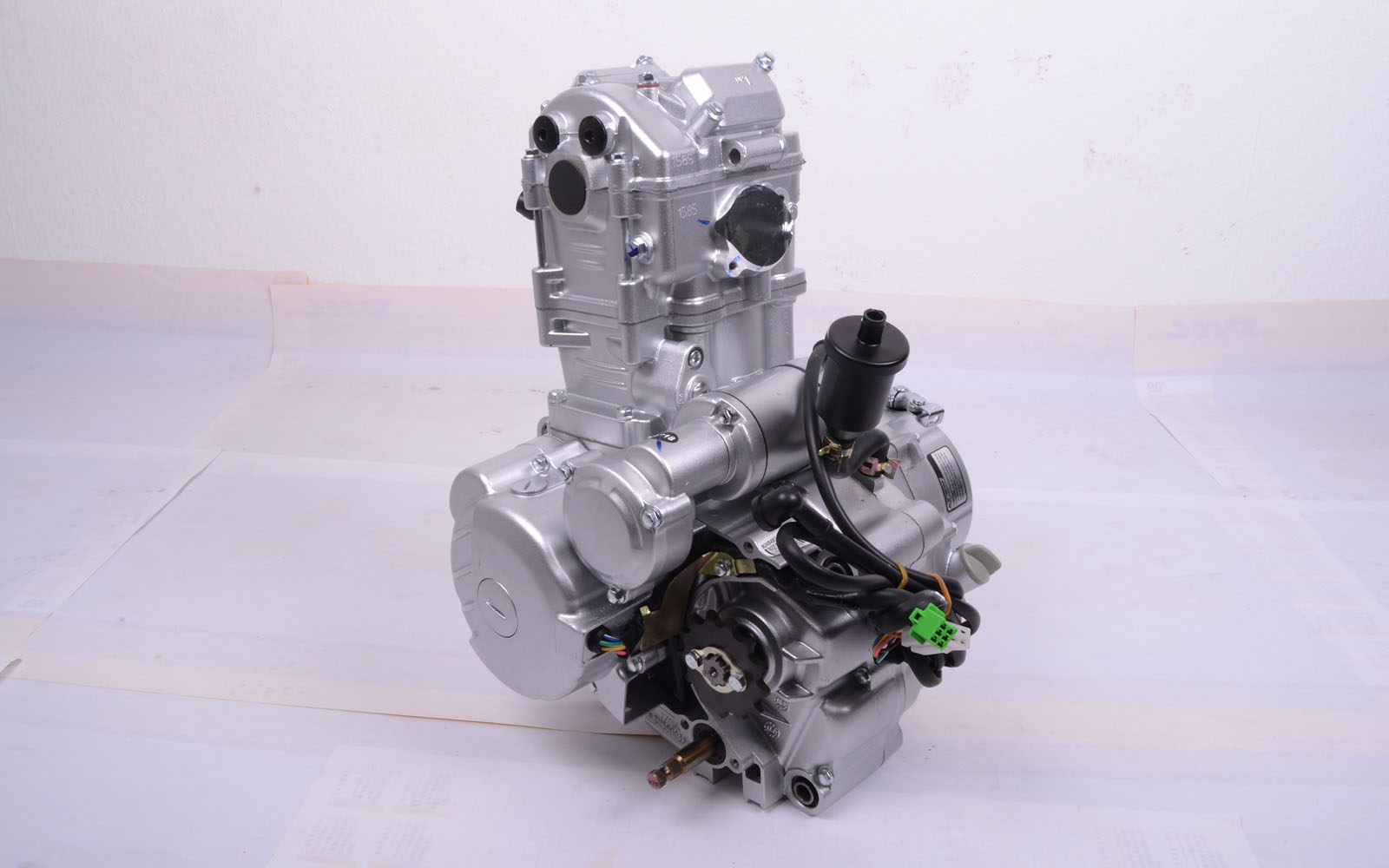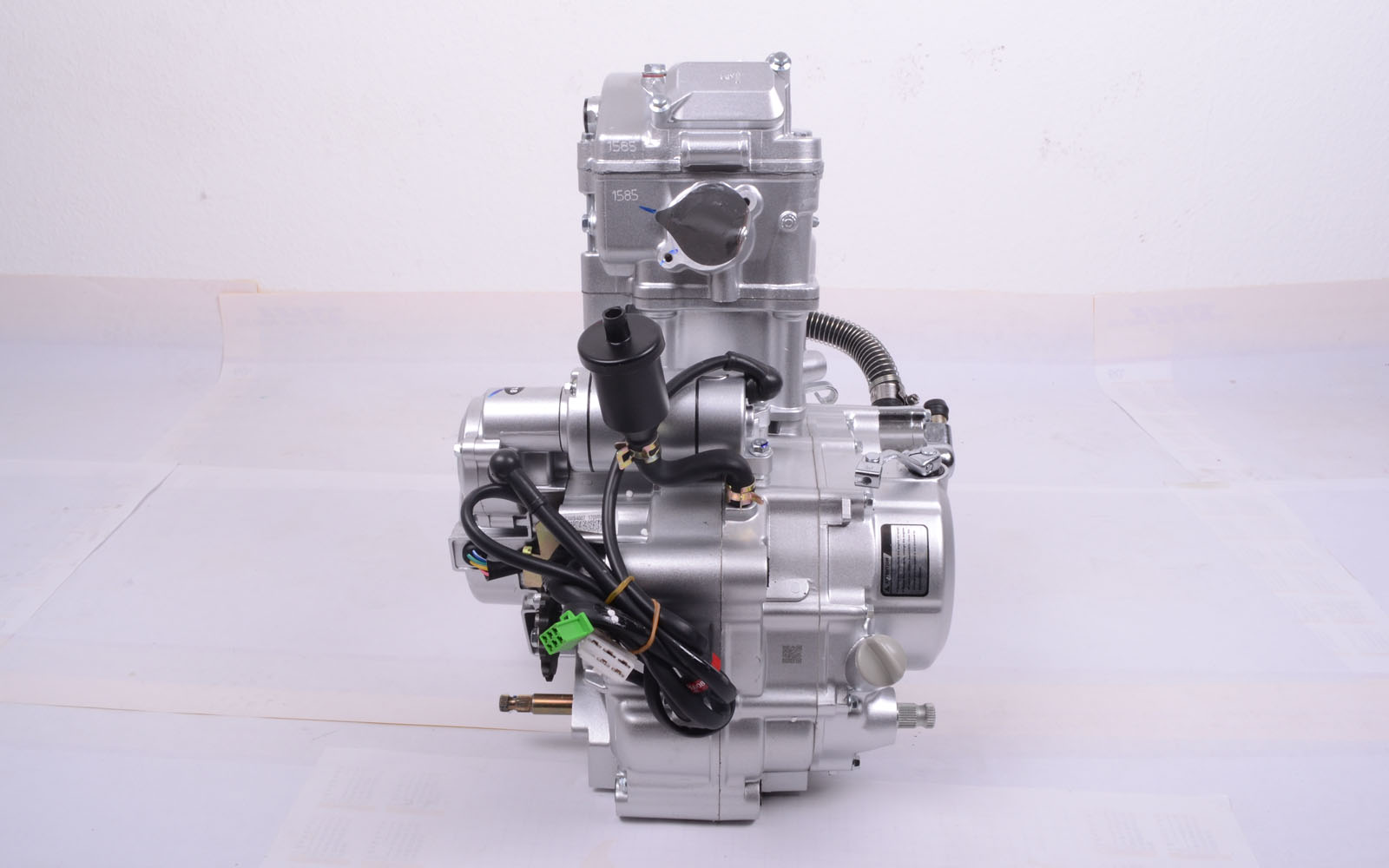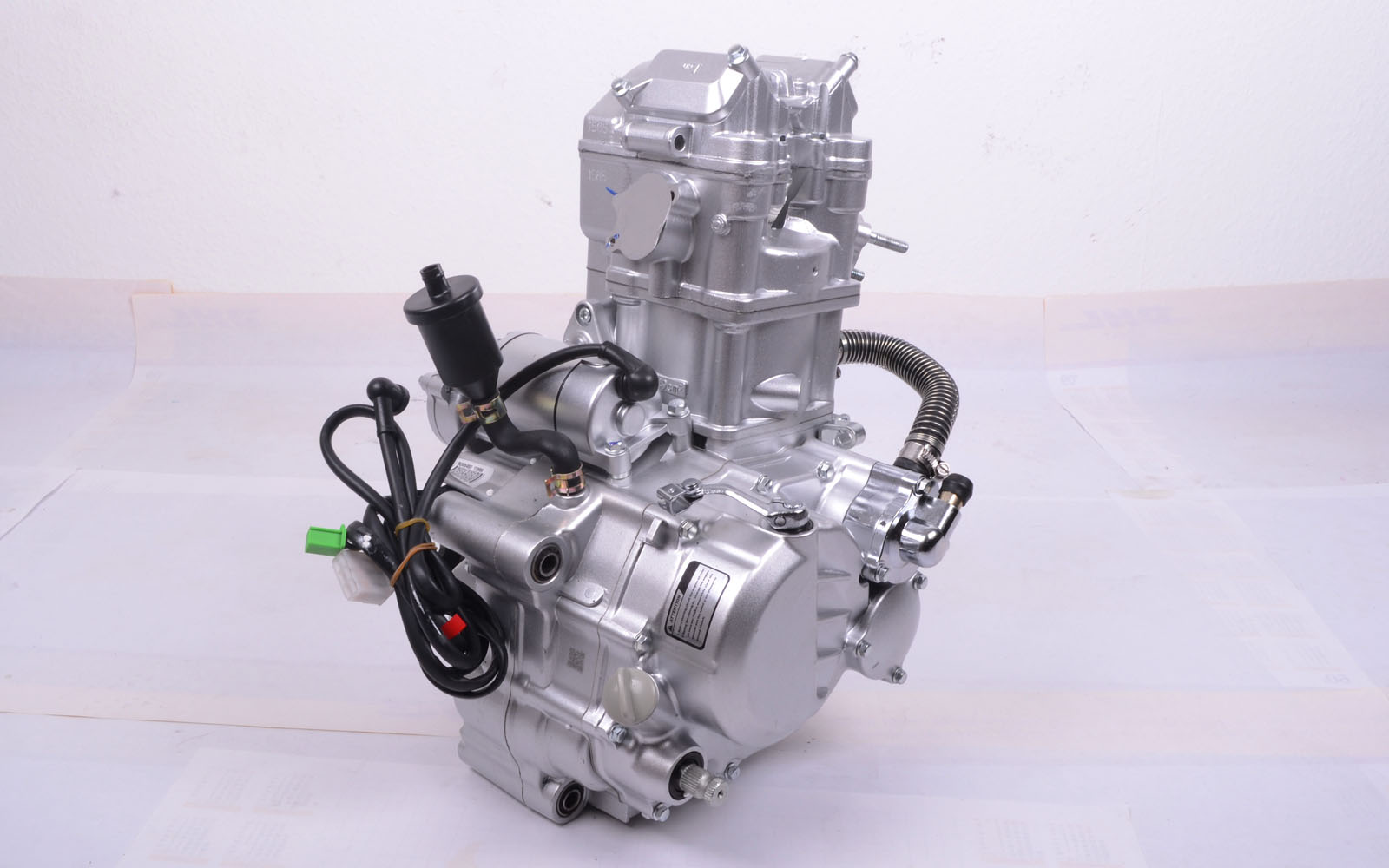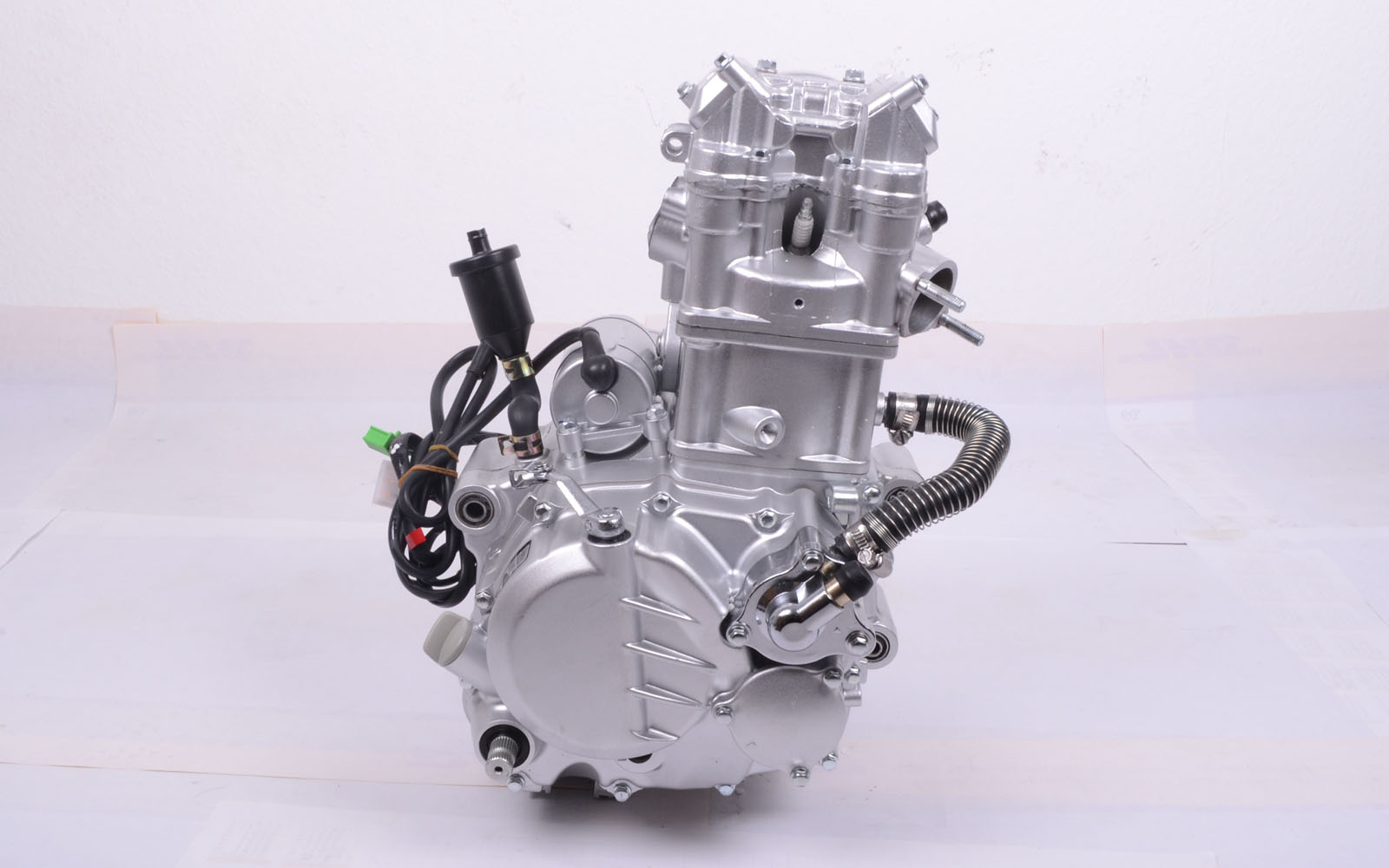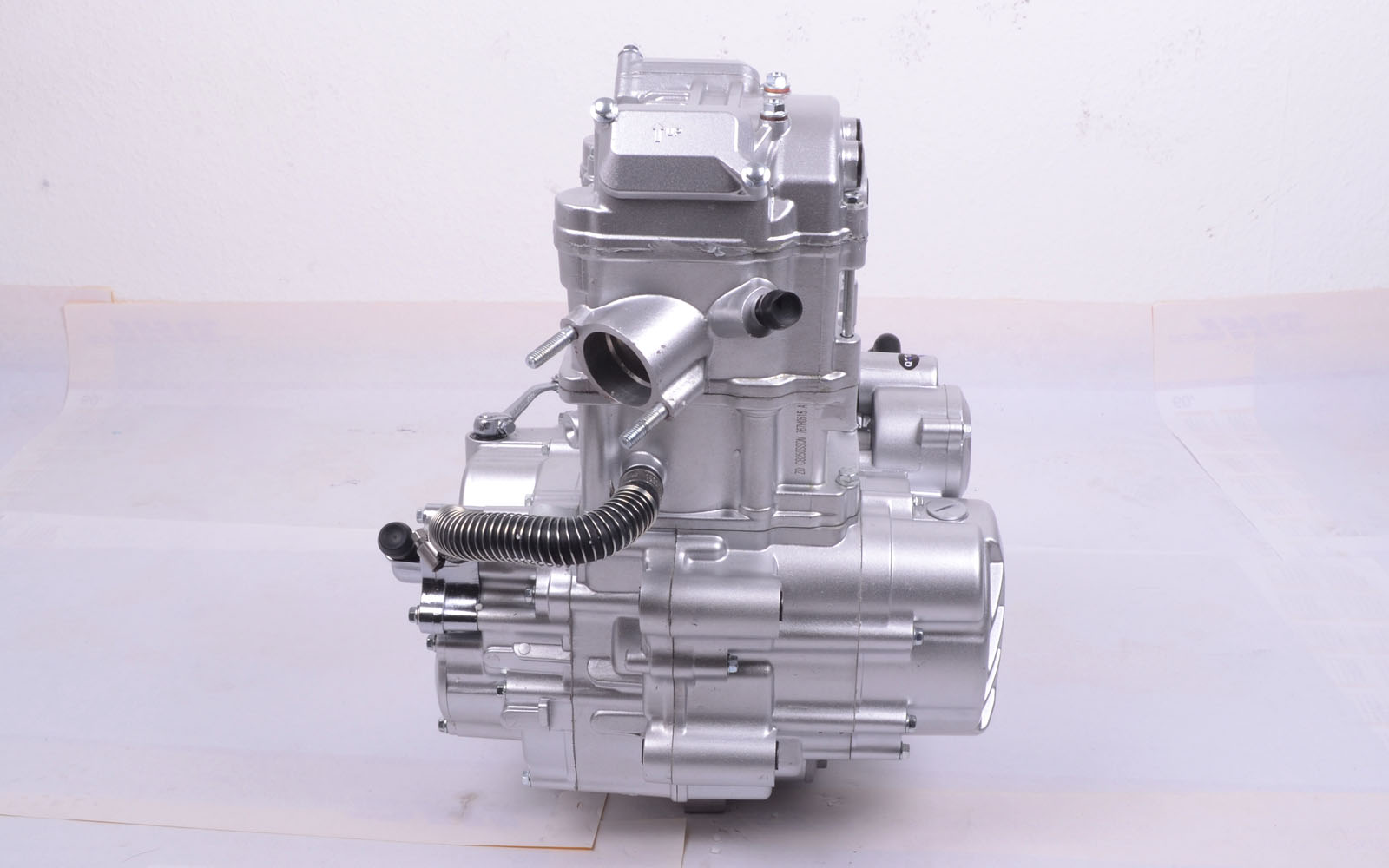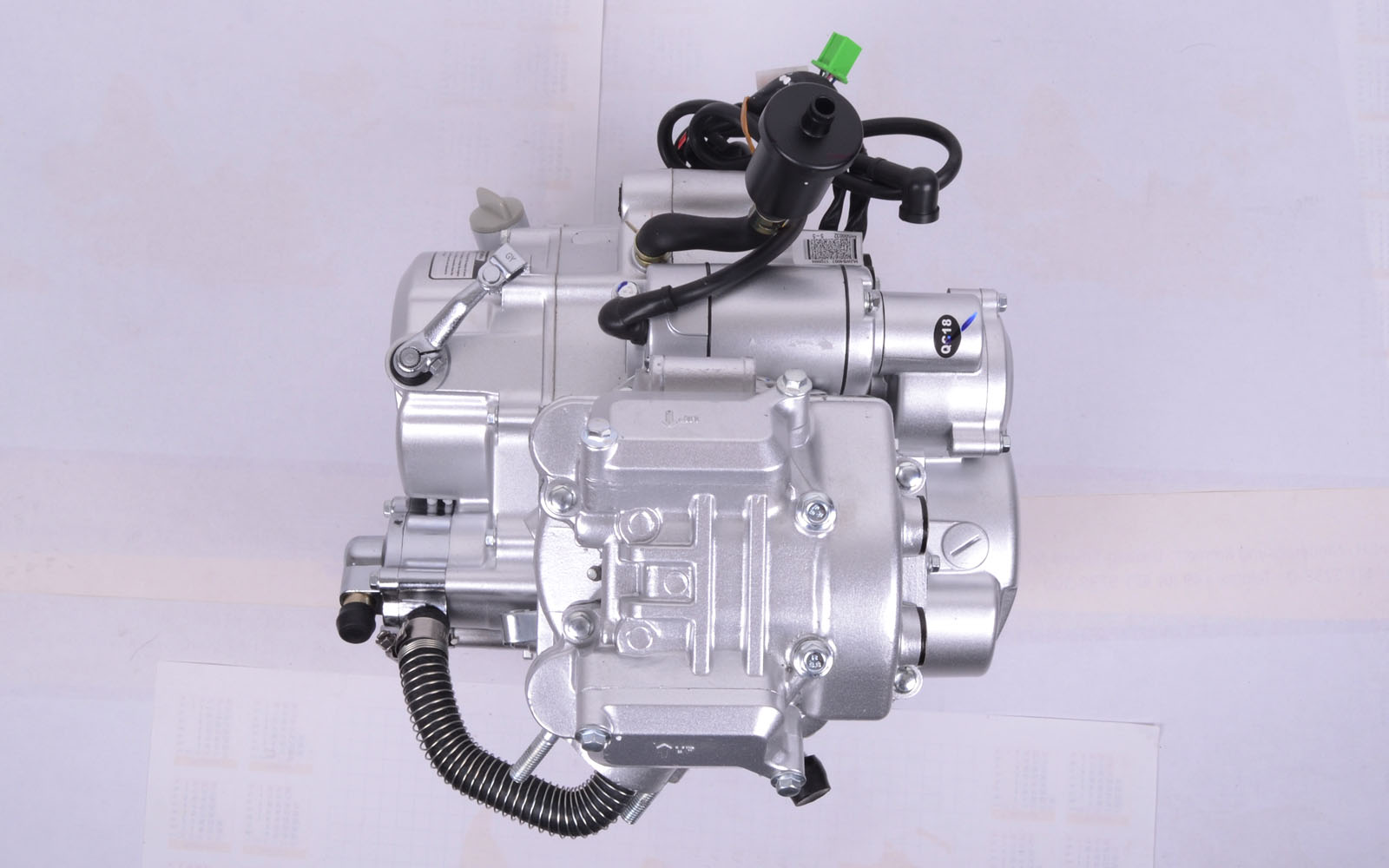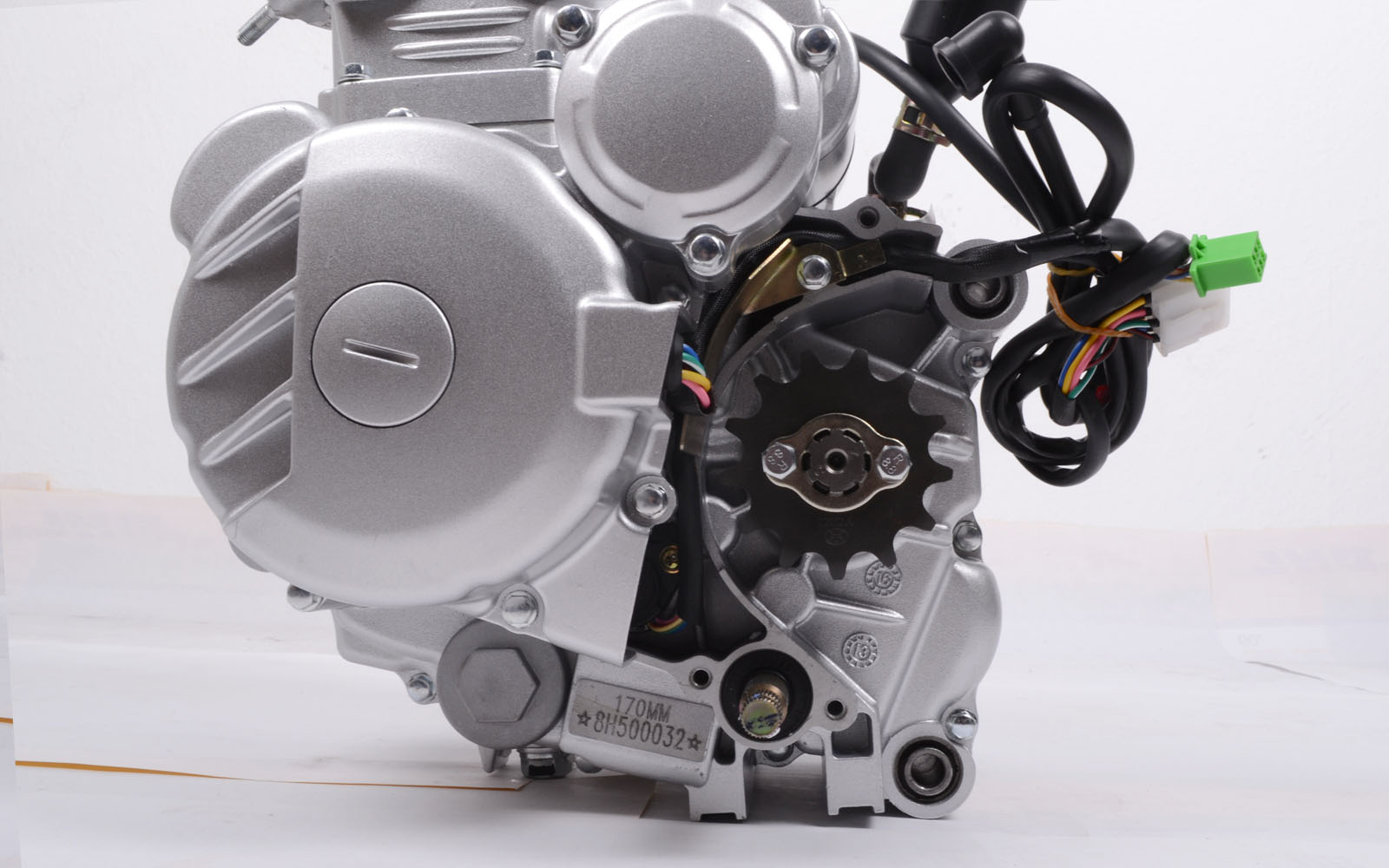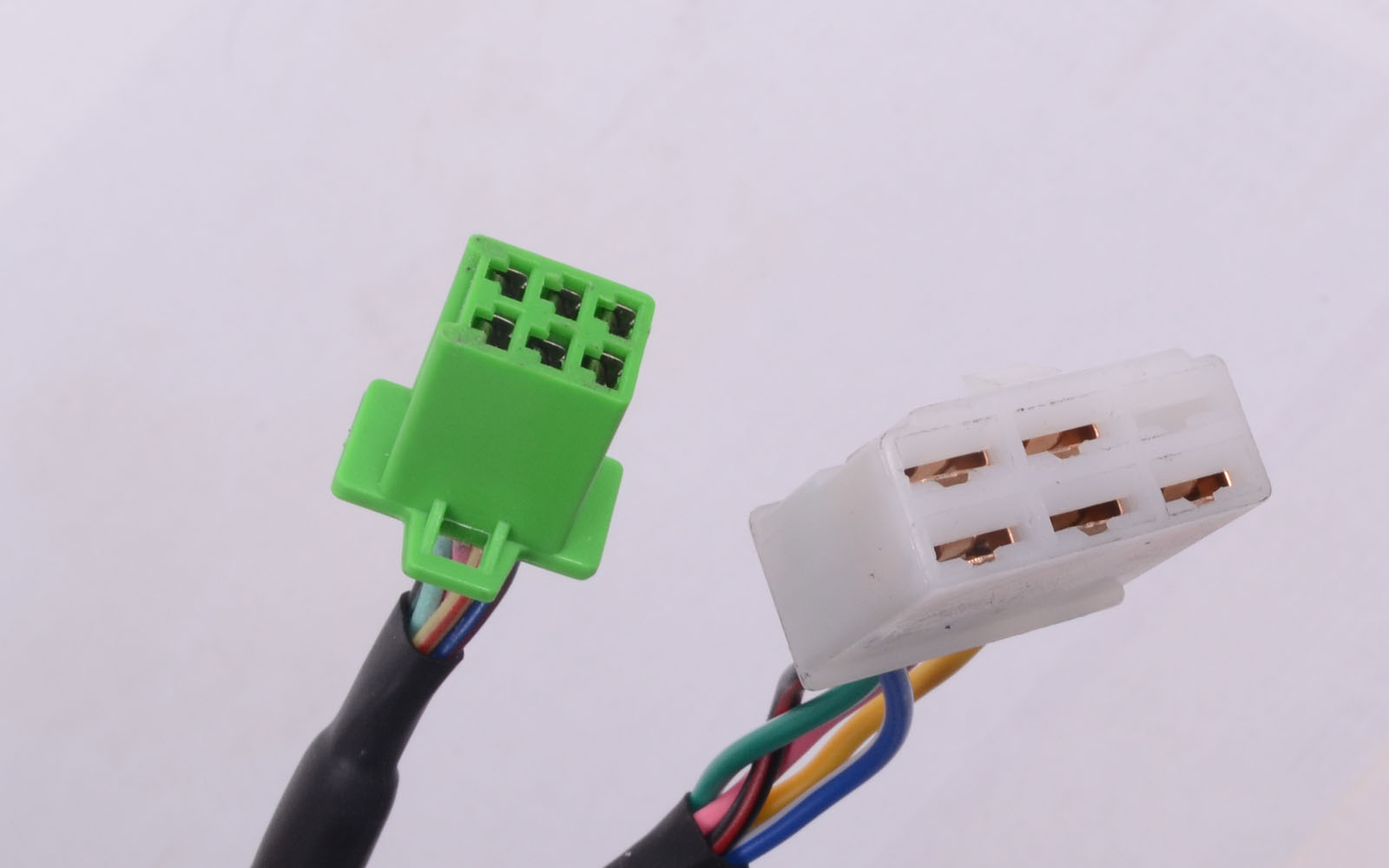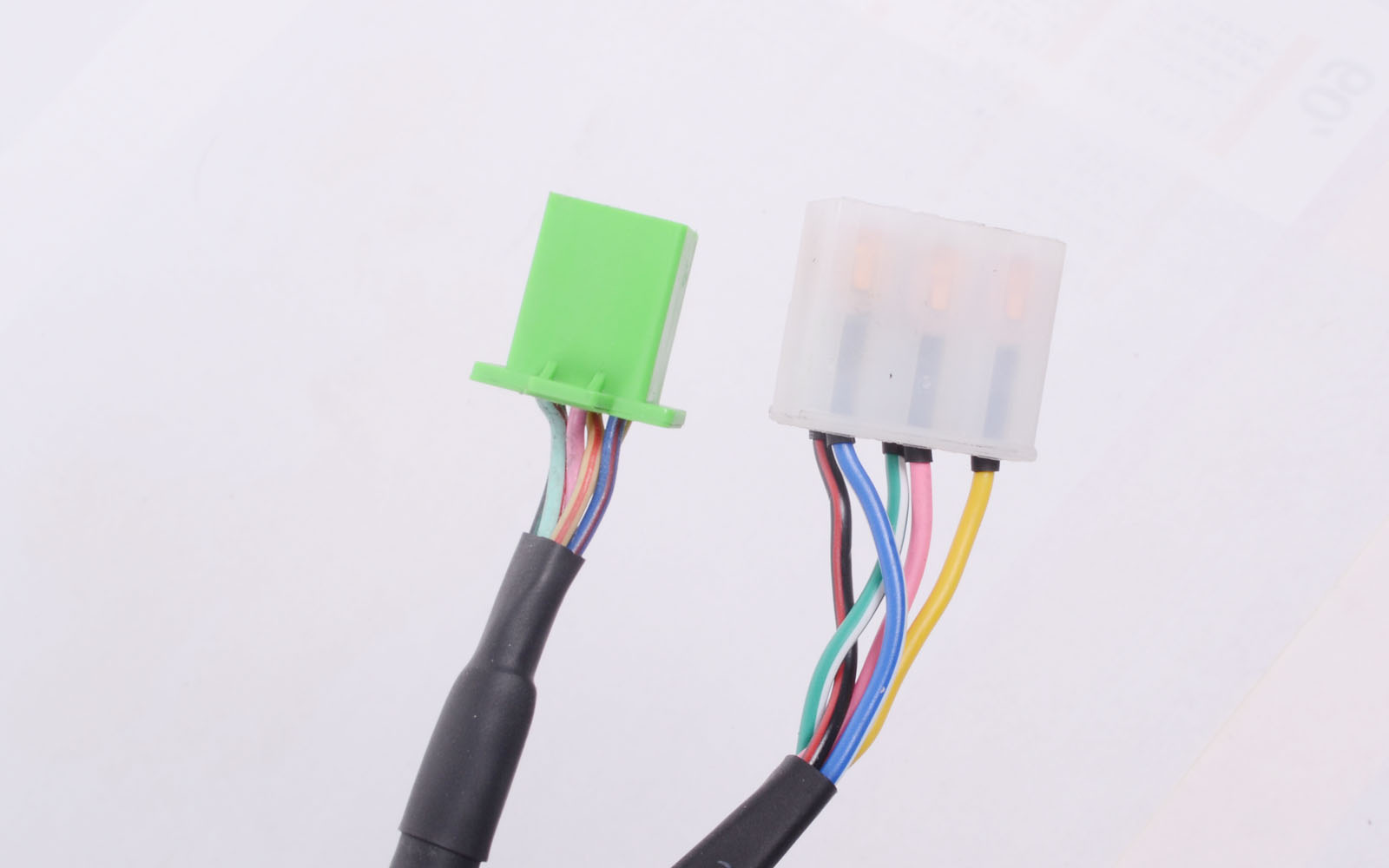 Zongshen Motor 250ccm 4 Ventile, Wasserkühlung, Kick + E Starter für Enduro,Cross, Dirt Bike.
Angeboten wird hier ein neuer Motor (Zongshen 250cc 4-Ventil, Wasserkühlung, 4Takt, Kick + E Starter, 5 Gang 1-0-2-3-4-5), Komplett Motor, Motordeckel, Schalthebel, Kickstarter, Alu Ansaugkrümmer und die Dichtung für den Ansaugkrümmer.
Modellnr.: 170MM
Bohrung*Hub: 70x65mm
Hubraum: 250ml
Verdichtung: 10,7:1
Power: 16,5kw/8500r/min
Max NM: 20,5N.m/7000r/min
Motoröl: SAE API 15W40
Zündung: CDI
Start Methode: Kick + E Starter
Größe: (LxBxH): 336x337x436mm
Customers who bought this product also bought the following products:
This Product was added to our catalogue on Monday 06 November, 2017.