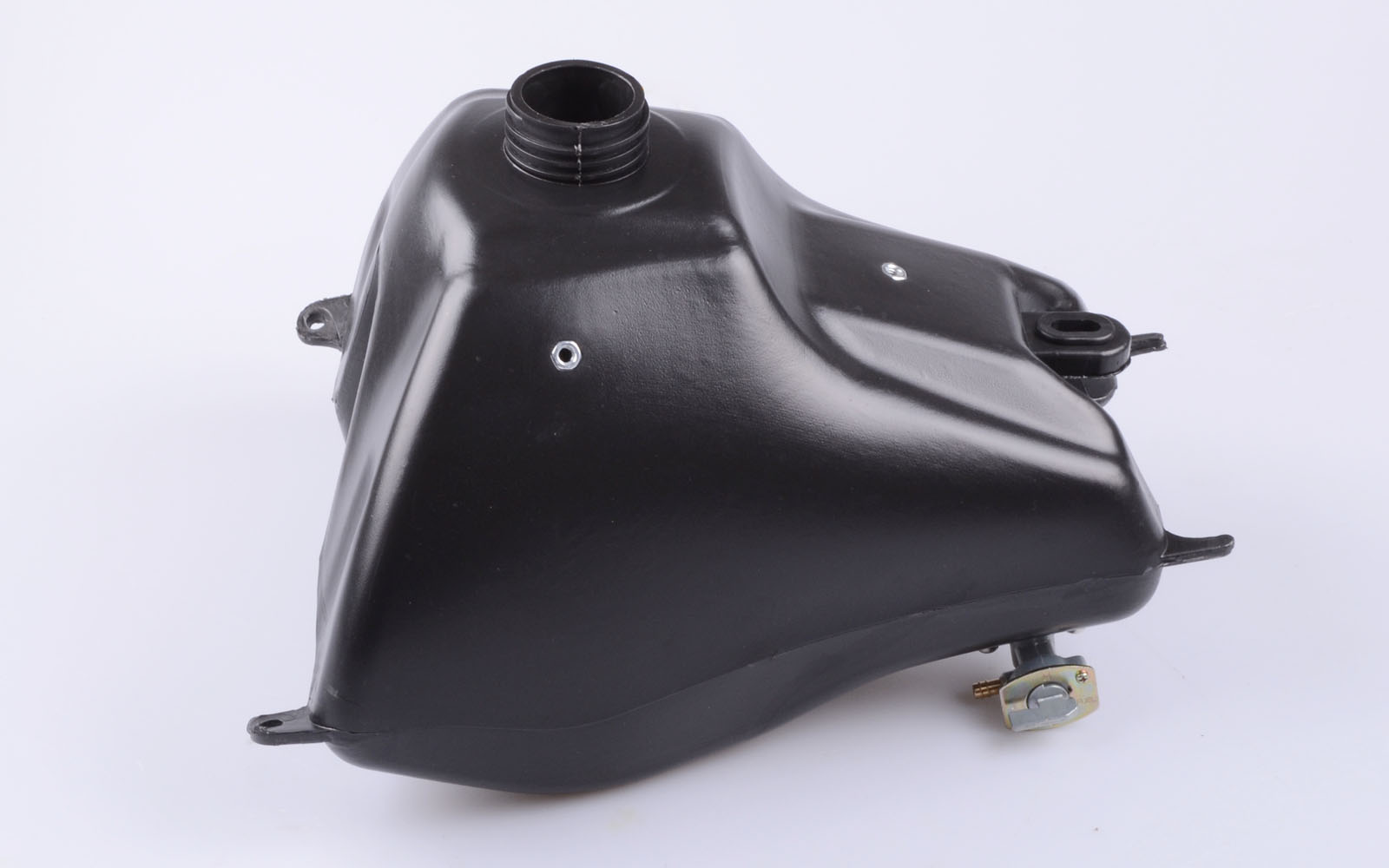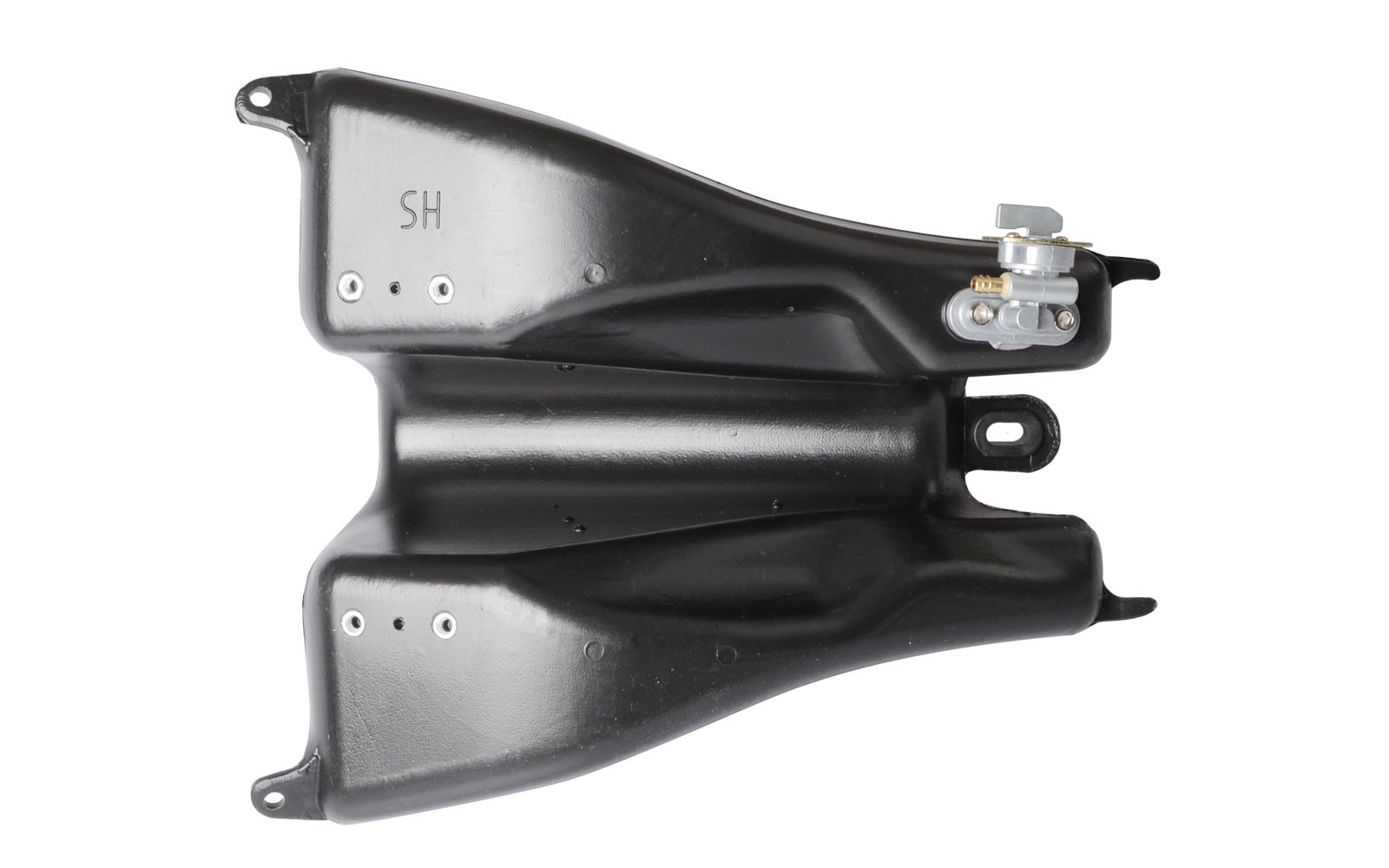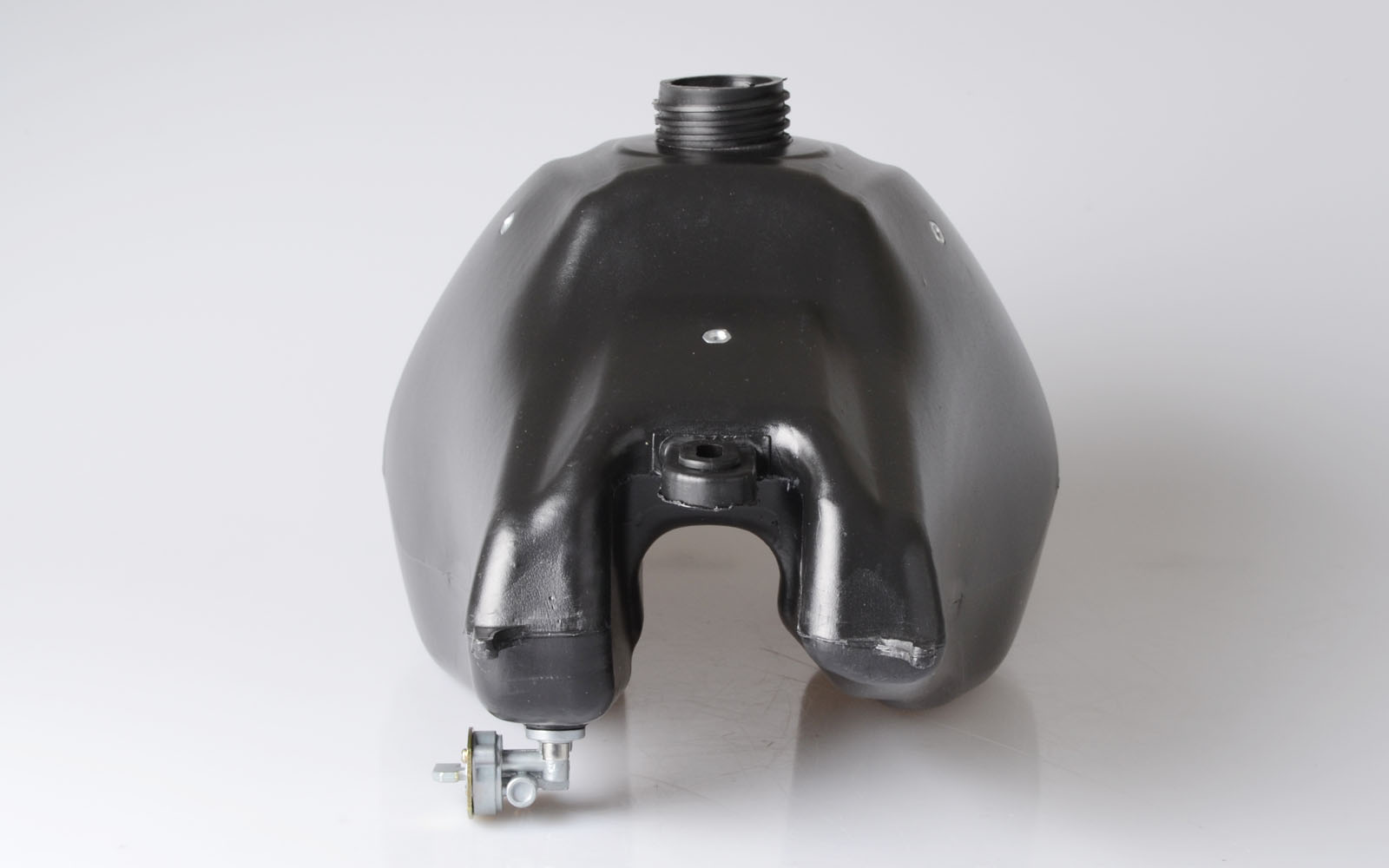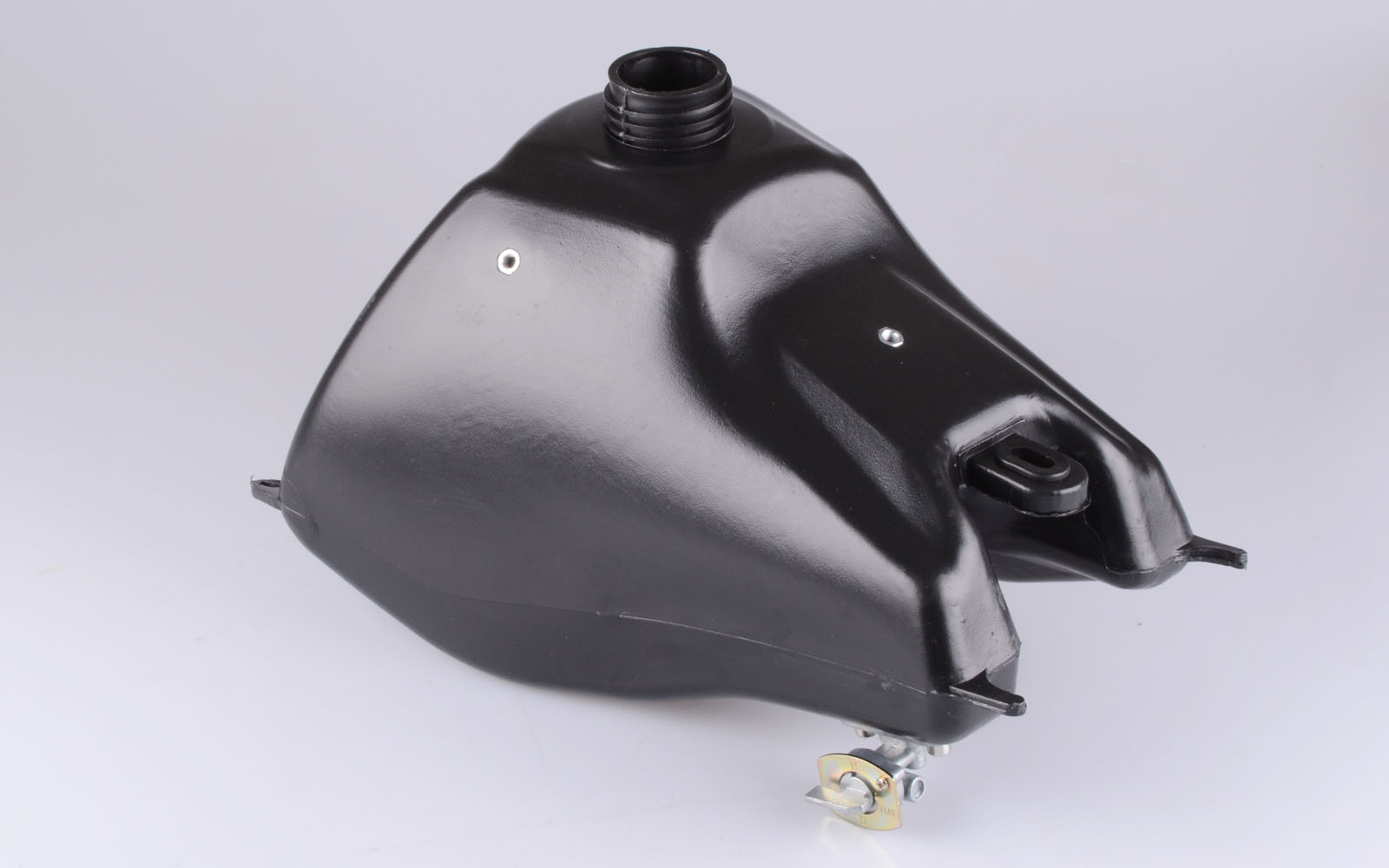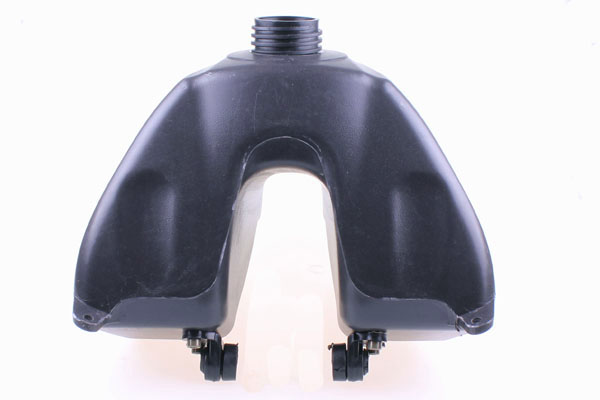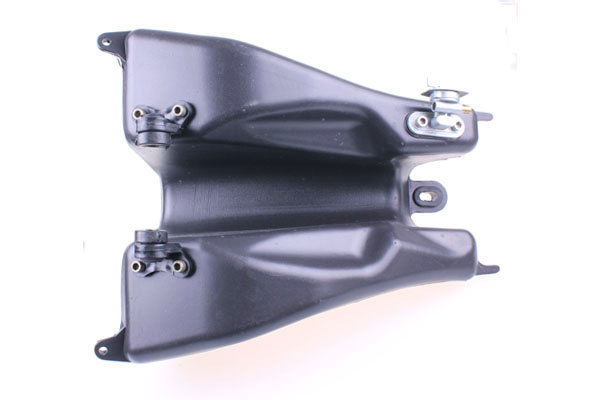 Benzin Tank mit Benzinhahn für Dirt Bike, PiT Bike, Mini Bike.
Gesamtlänge ca.36cm, Breite ca.28,50cm, Höhe ca.24cm
inkl. Anbausatz.
passend für CENKOO-125H, CENKOO-140H, CENKOO-170, AGB-37 CRF70 oder ähnliche.
Customers who bought this product also bought the following products:
This Product was added to our catalogue on Thursday 30 July, 2020.