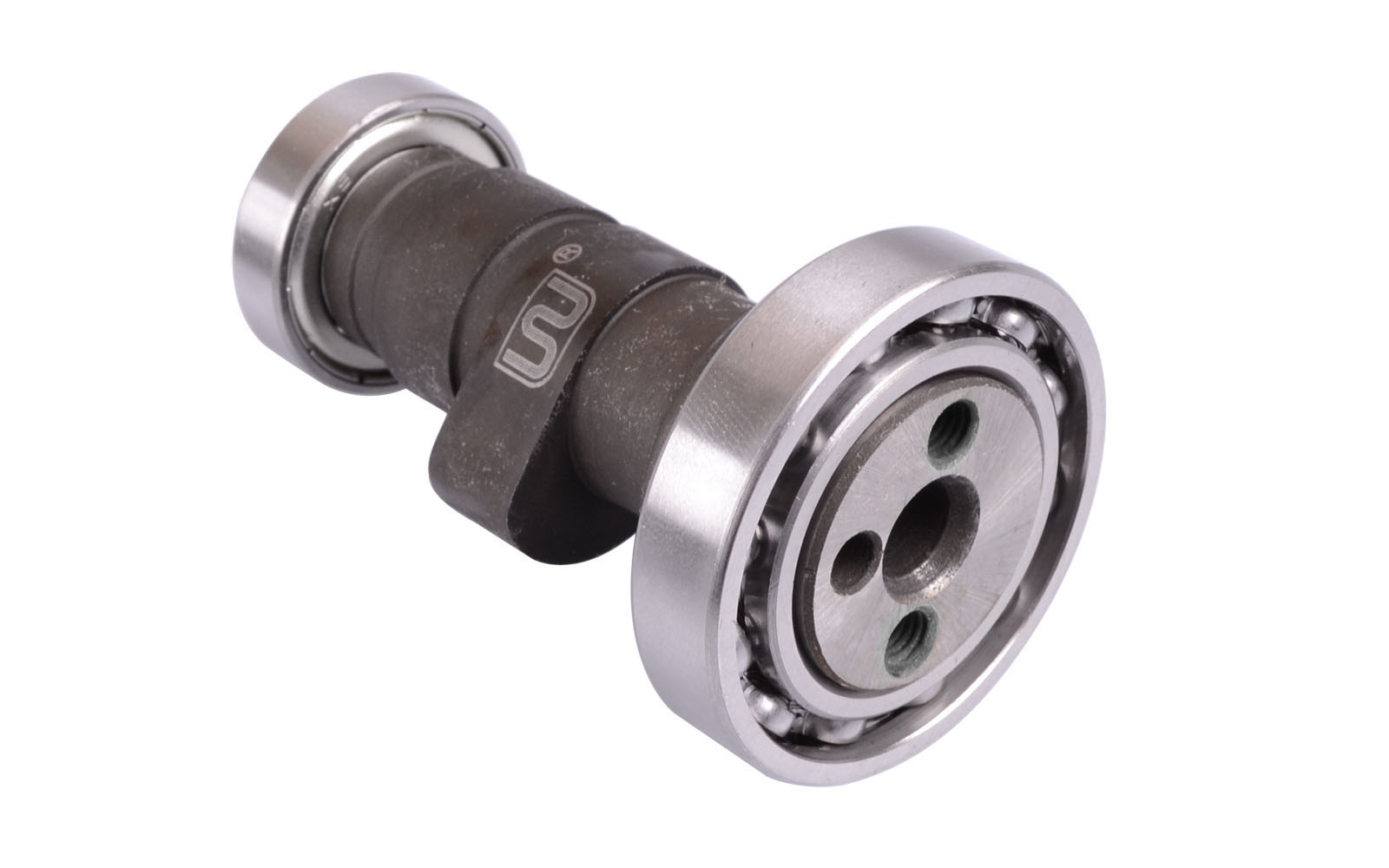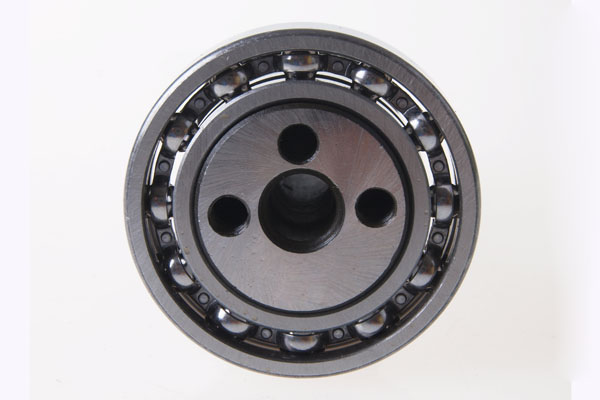 Tuning Nockenwelle Z40 "R20-Typ" für YX, Lifan Motor und baugleiche mit 42mm und 28mm Kugellager.
Die Nocke hat längere Ventilöffnungszeiten und mehr Ventilhub.
Die Nocke ist ca. 70mm breit
Lagern Innendurchmesser: 8mm bzw. 10mm
inkl. Ritzel und Ventilfedern
Customers who bought this product also bought the following products:
This Product was added to our catalogue on Tuesday 21 August, 2012.