Cenkoo RC koaxial Helikopter Volitation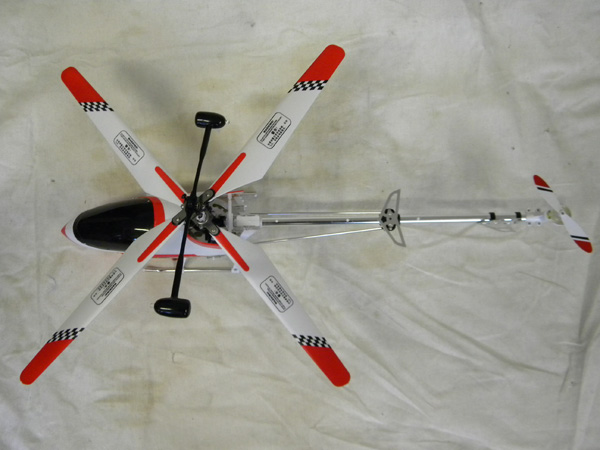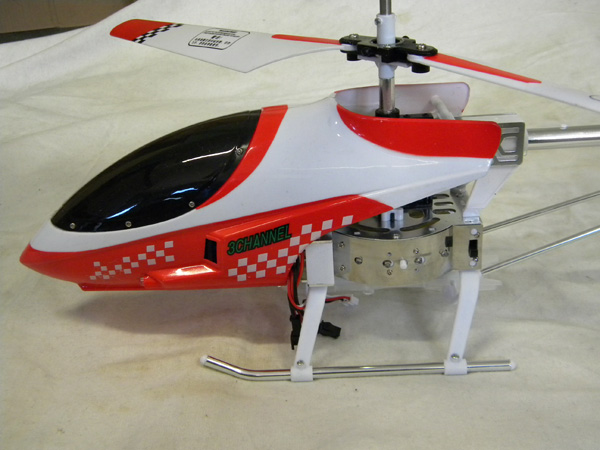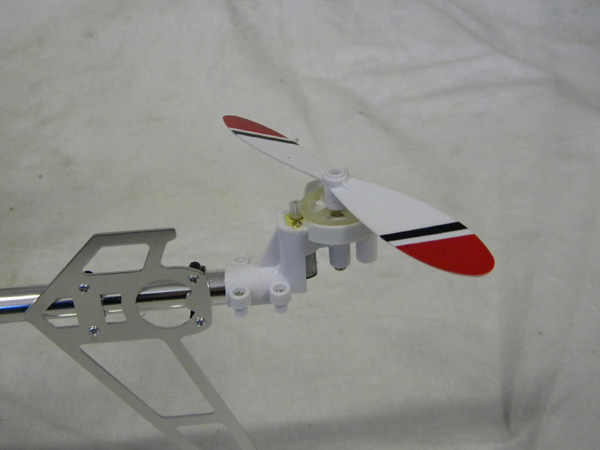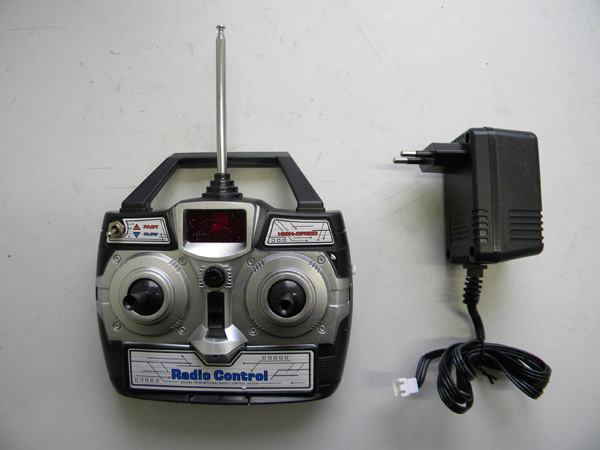 Dieser Koaxialhubschrauber hat hinten zusätzlich Rotorblätter.
Technische Daten:
- Motorart: elektro Motor
- Abmessung(L x B x H); 700mm x 12,5mm x 270mm
- Rotordurchmesser: 560mm
- Fernbedienung mit folgenden Funktionen: Vorwärts/rückwärts, rechts/links, hoch/runter,schnell/langsam, rotationsabstimmung, Ein/Ausschalter.
Lieferumfang:
- RC koaxial Helikopter
- Fernbedienung
- 7,4V aufladbarer Akku
- Ladegerät

* 2 Hochleistungsmotoren
* Eingebaute LED?s für Nachtflüge, Front, Seite und Hinten
* Eingebauter Li-PO Akku für ca. 10-15 Minuten Flugzeit
* inkl. Fernbedienung 3-Kanal
* Flughöhe: 20-80 Meter
* Geschwindigkeit: ca. 15-20 km/h
* Ab 14 Jahren
Customers who bought this product also bought the following products:
This Product was added to our catalogue on Wednesday 22 January, 2014.