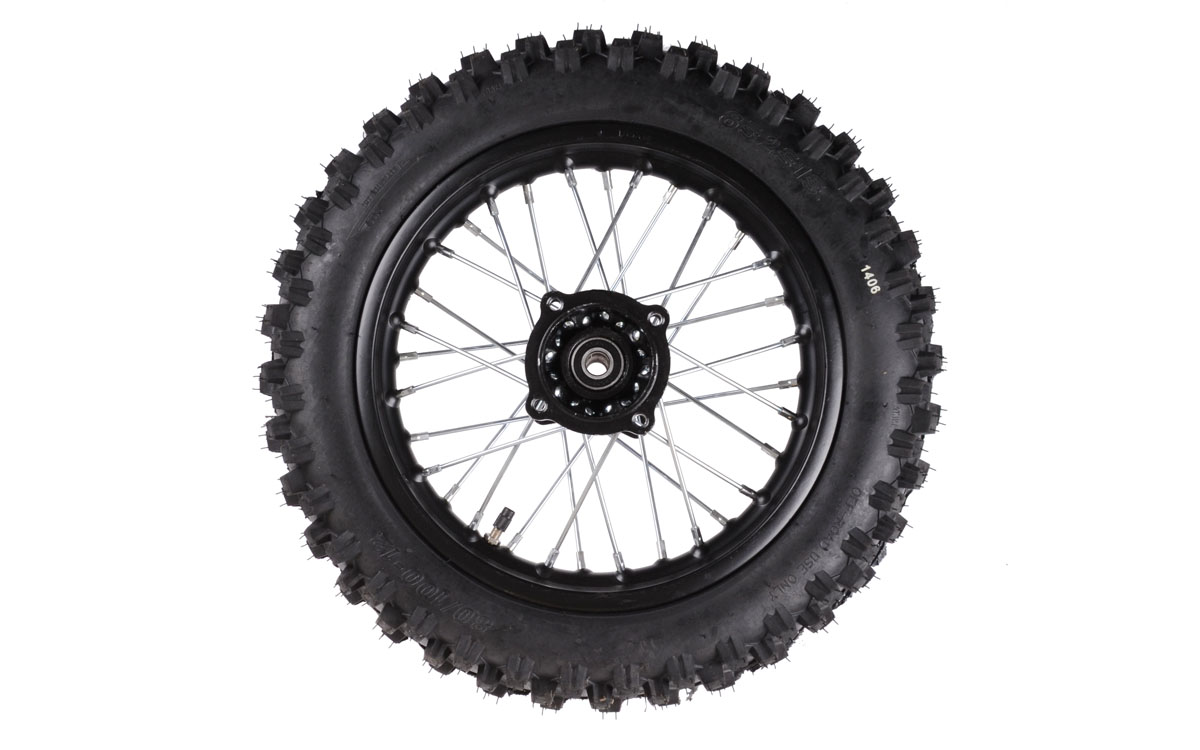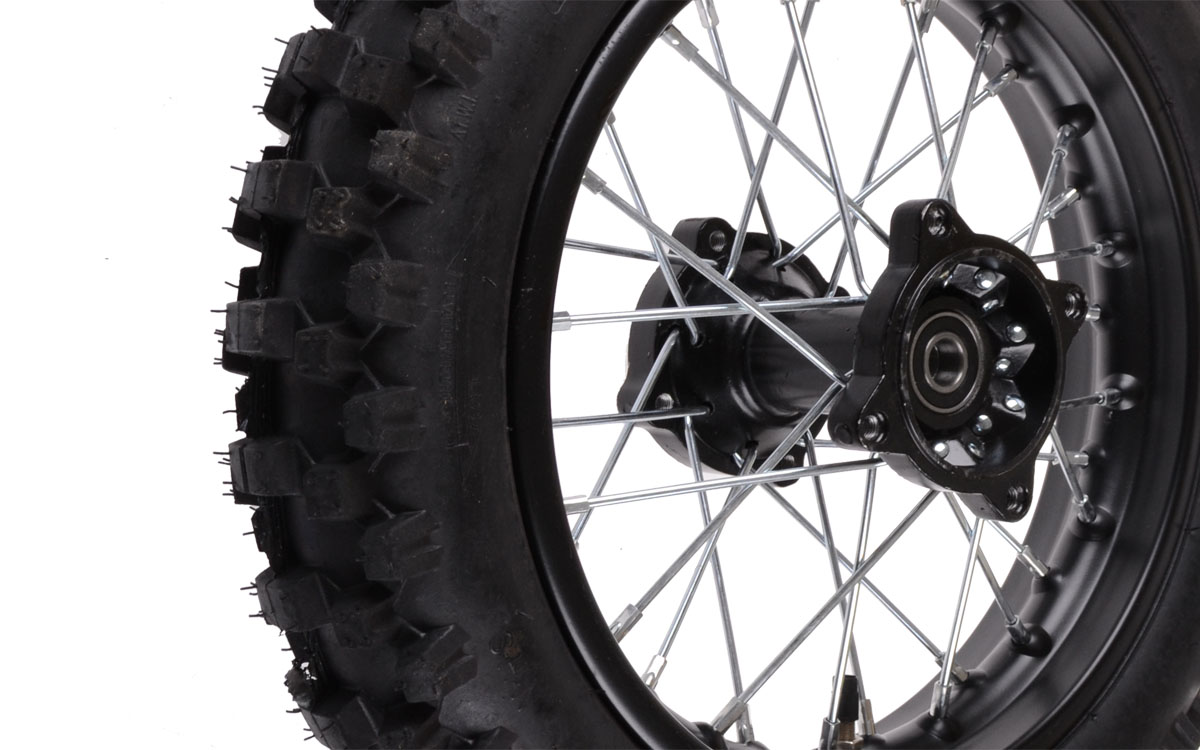 1 x Komplett Hinterrad 1,85 x 12 zoll für Dirt Bike, Pit Bike, etc.
Hinterrad:1,85 x 12
für Achse 15mm.
Nabenstärke: 132mm
für Bremsscheibe: Lochkreisdurchmesser 100mm, Bremsscheibenaufnahme: 76mm
für Kettenrad: Lochkreisdurchmesser 92mm, Kettenradaufnahme: 76mm
Reifen: 80/100-12. Die Reifen haben eine sehr gute Haftung und die große, härtere Stollen der Reifen bieten besseren Halt und Grip.
passt an CENKOO-125 oder ähnliche.
Customers who bought this product also bought the following products:
This Product was added to our catalogue on Thursday 18 September, 2014.