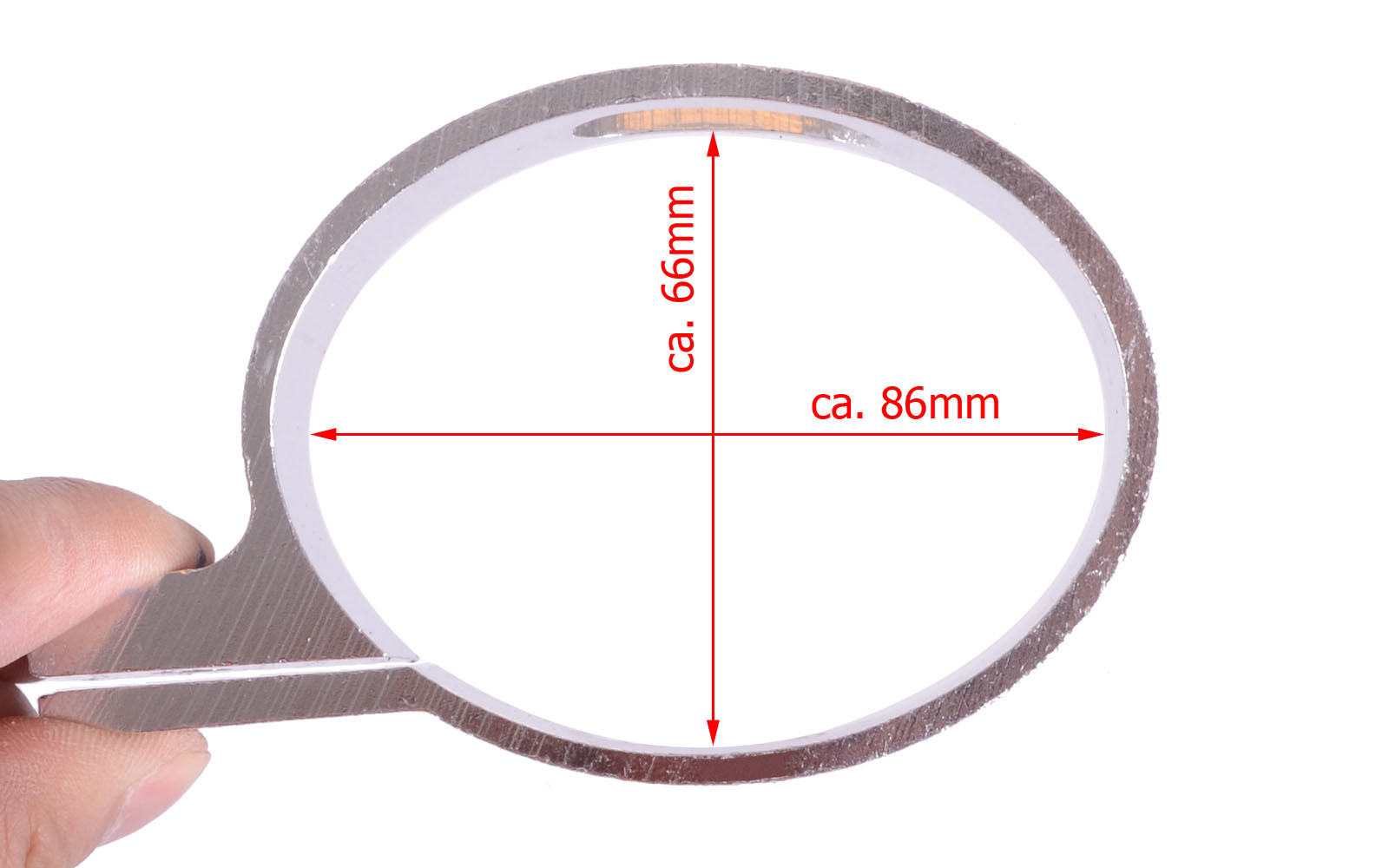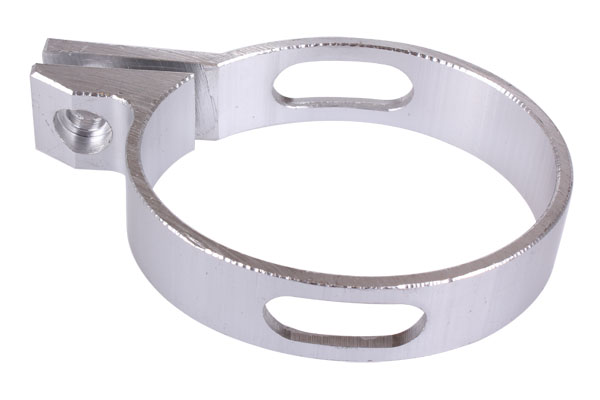 ALU Auspuff Halter. Auspuffhalter, Auspuffhalterung Dirt Bike Pit Bike,
Auspuffschelle, Schelle Auspuff
passend für CENKOO, XB-80 oder ähnliche.
Customers who bought this product also bought the following products:
CENKOO-125,CENKOO-140,CENKOO-170

28,92 EUR

(16 % VAT incl. excl. Shipping costs)
This Product was added to our catalogue on Thursday 19 November, 2015.