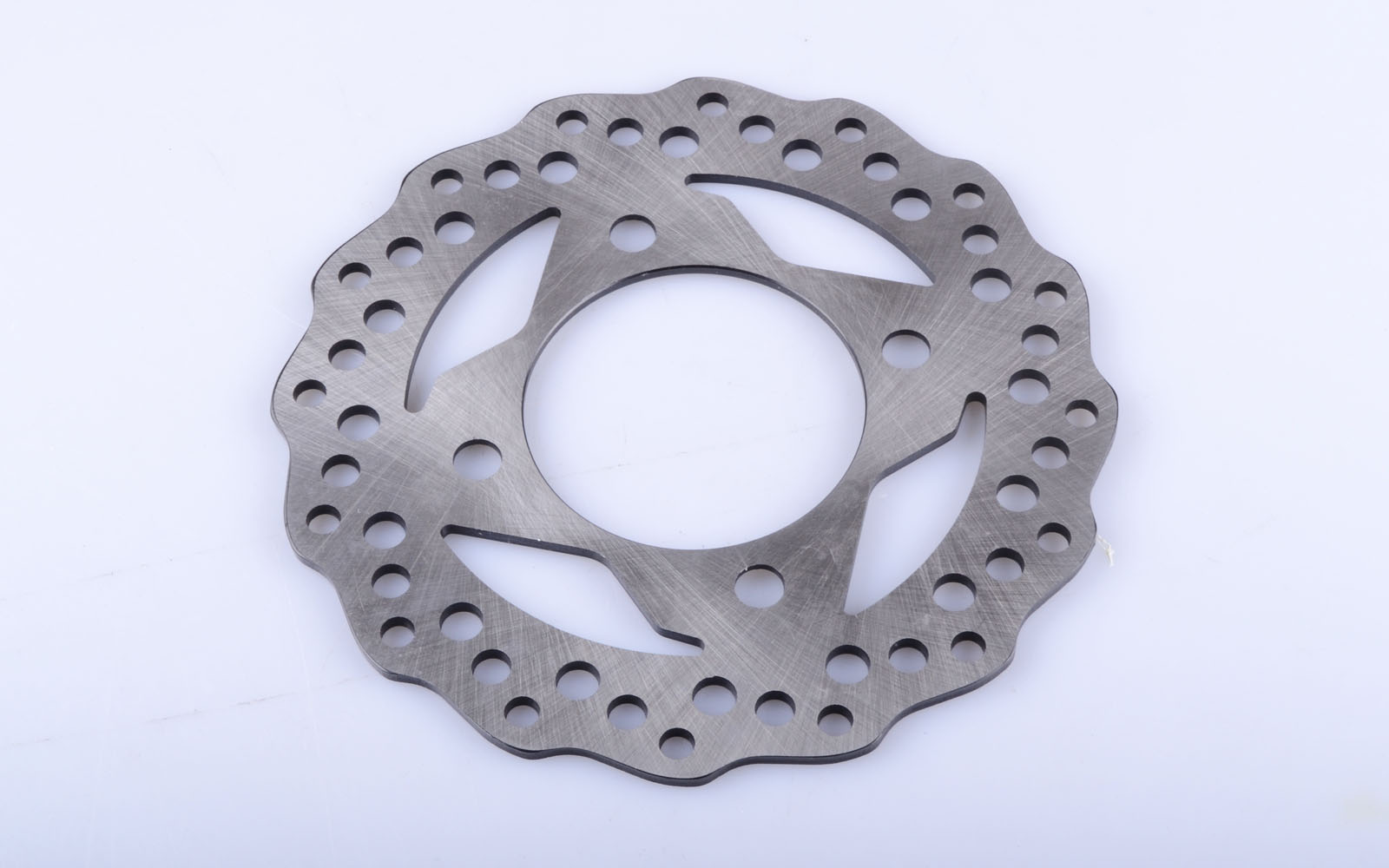 2X Bremsscheiben Vorne für Quad, ATV, Dirt Bike, PiT Bike, Mini Bike.
Durchmesser 210mm
Stärke 3,5mm
Innendurchmesser ca.76,20mm
Lochkreis ca.100mm
Durchmesser von Befestigungslöcher ca. 10,50mm
Die Befestigungsbohrungen sind gesänkt, für Bundschrauben mit einer Bund.- oder Kopfgröße von ca.16 mm
Passend für CENKOO, Kayo TT-140 oder ähnliche.
Lieferumfang: 2 Stück.
Customers who bought this product also bought the following products:
This Product was added to our catalogue on Monday 08 May, 2023.