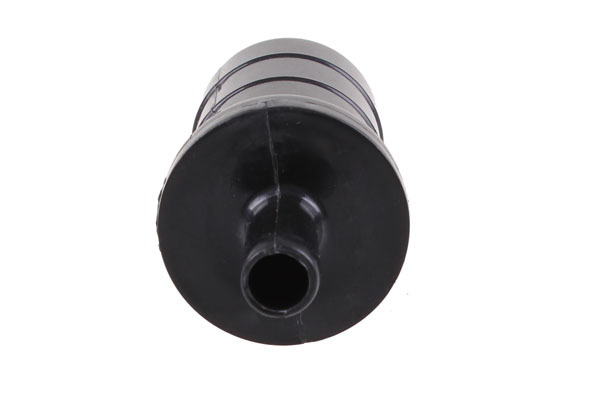 Luftfilter Klein f. Auspuffanlage Bashan ATV Quad etc.
für 10mm Schlauchdurchmesser
Filterlänge: 50mm, Filterlänge mit Anschlüssen: 89mm
passend für Bashan BS250S-11B oder ähnliche.
Customers who bought this product also bought the following products:
XB-31C,XB-37C mit Loncin 250cc wassergekühlt

19,60 EUR

(19 % VAT incl. excl. Shipping costs)
This Product was added to our catalogue on Tuesday 11 September, 2012.