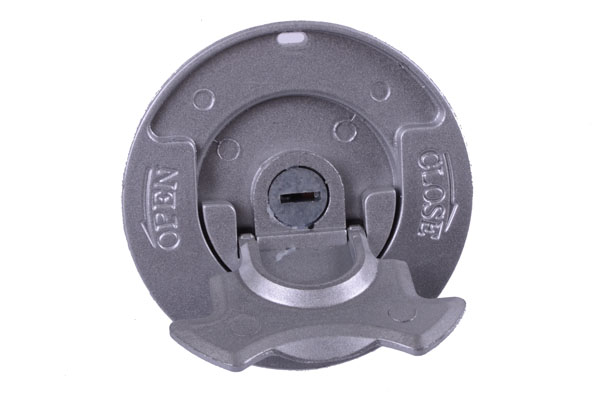 Jinling Universal Zündschloss und Tankdeckel Set für Quad,ATV etc.
Ideal zum nachträglichen Einbau.
inkl. Zündschloss, Tankdeckel und 2x Schlüsseln.
Tankdeckeldurchmesser: ca.82mm, Rückseite durchmesser Vertiefung: ca.53,5mm.
Zündschloß kabellänge bis zum Stecker beträgt ca.130 mm.
Das Zünschloss hat die Stellung AN/AUS.
passend für Jinling JLA-21B-250 Quad,ATV oder ähnliche.
Customers who bought this product also bought the following products:
This Product was added to our catalogue on Thursday 13 June, 2013.