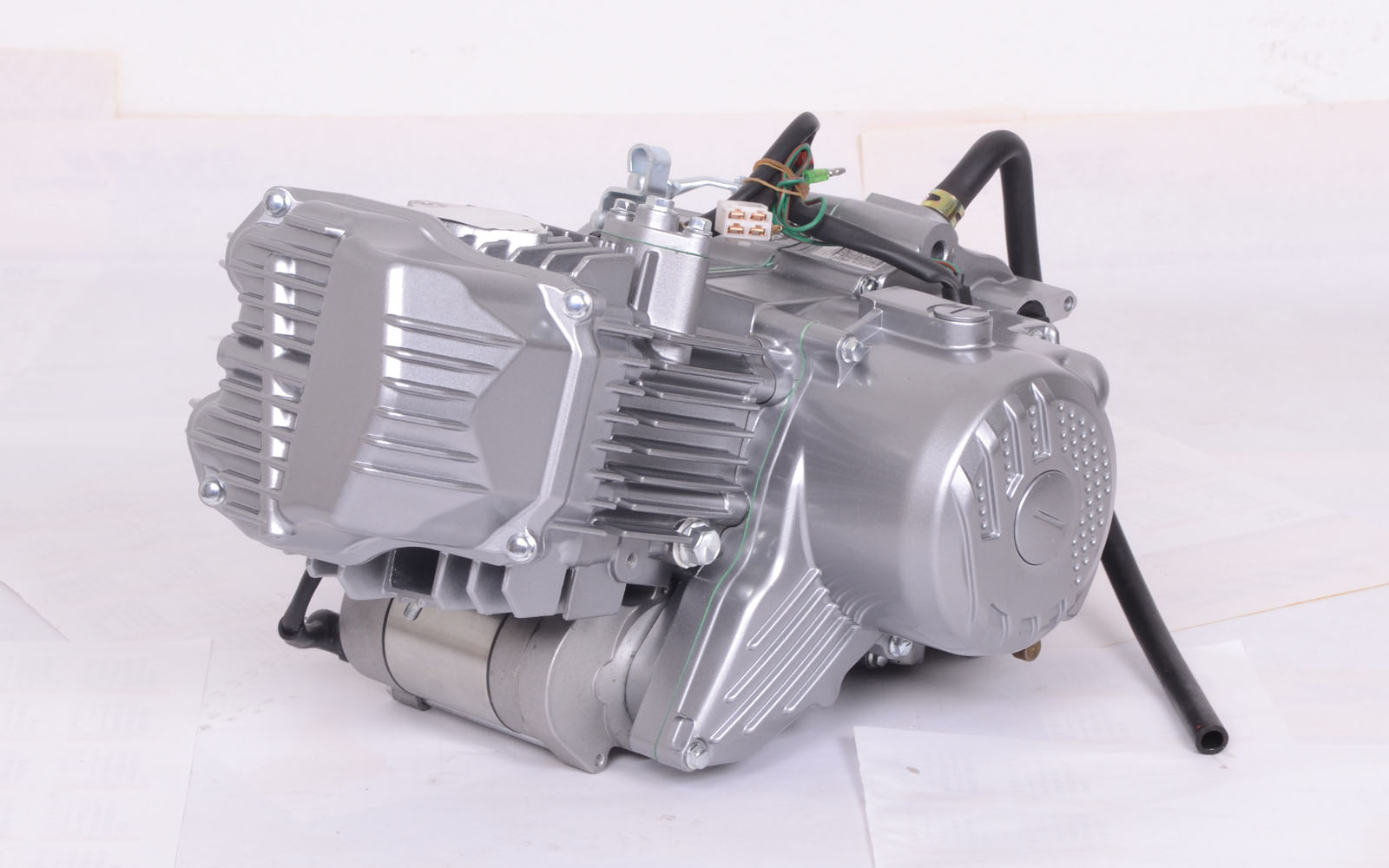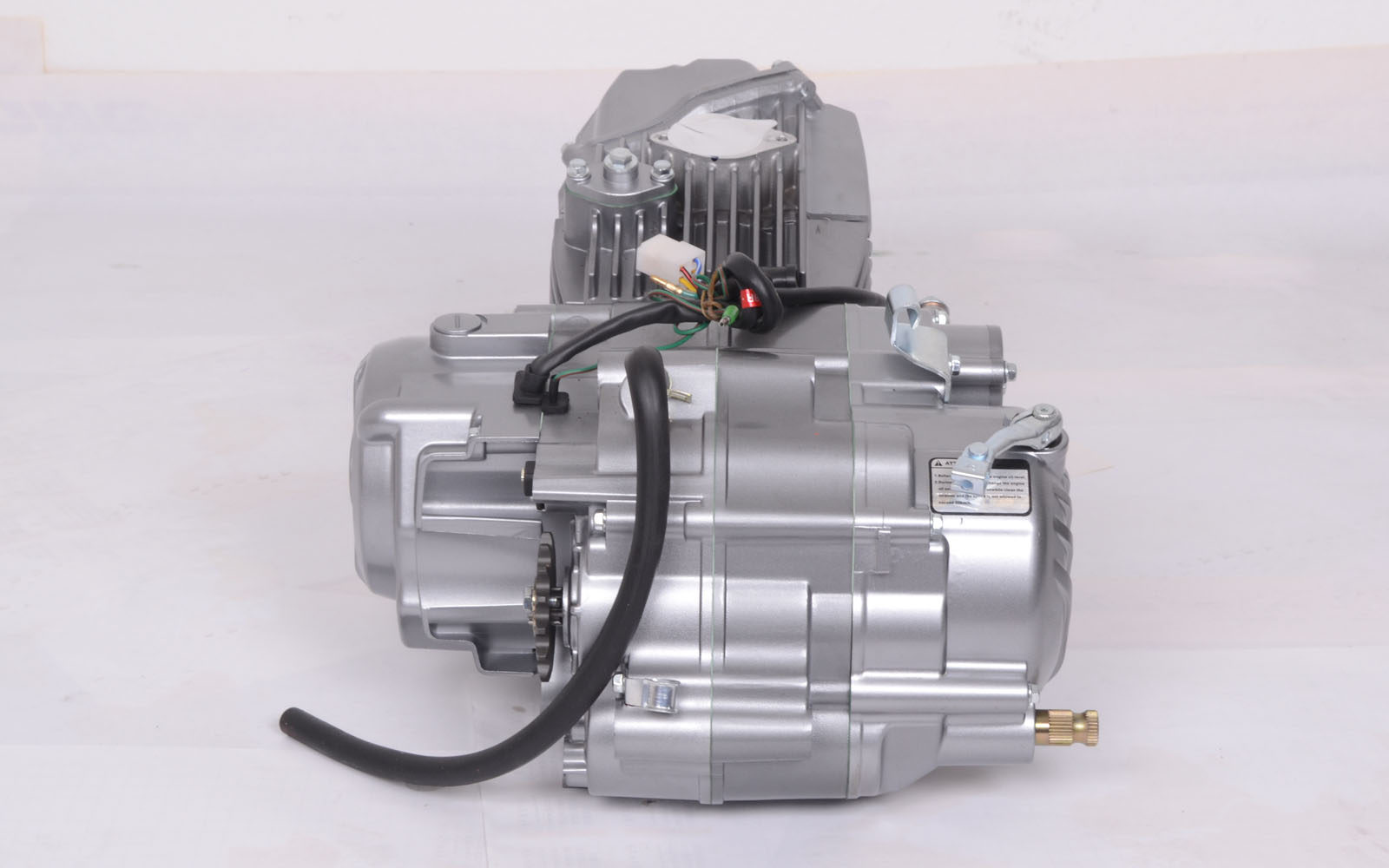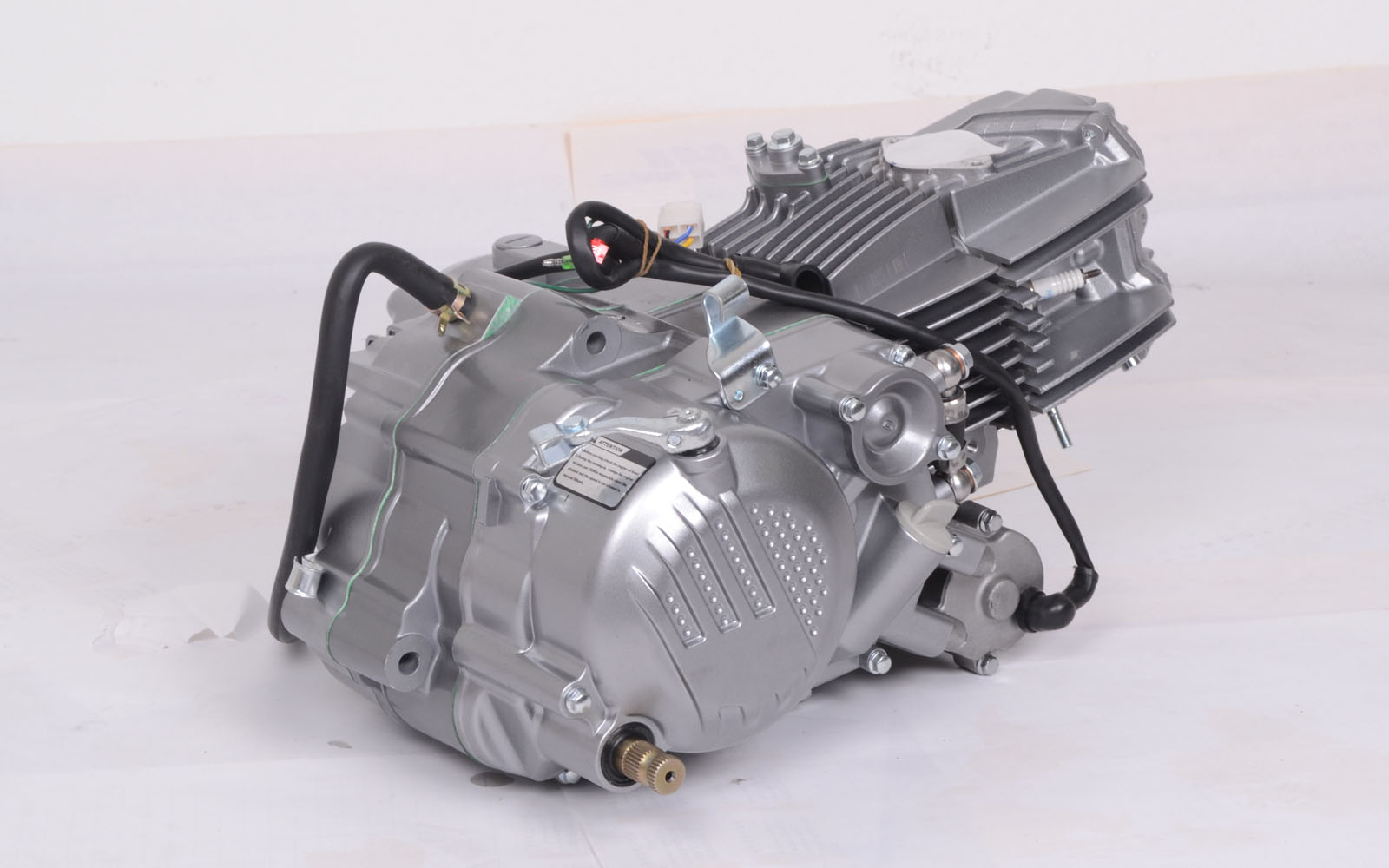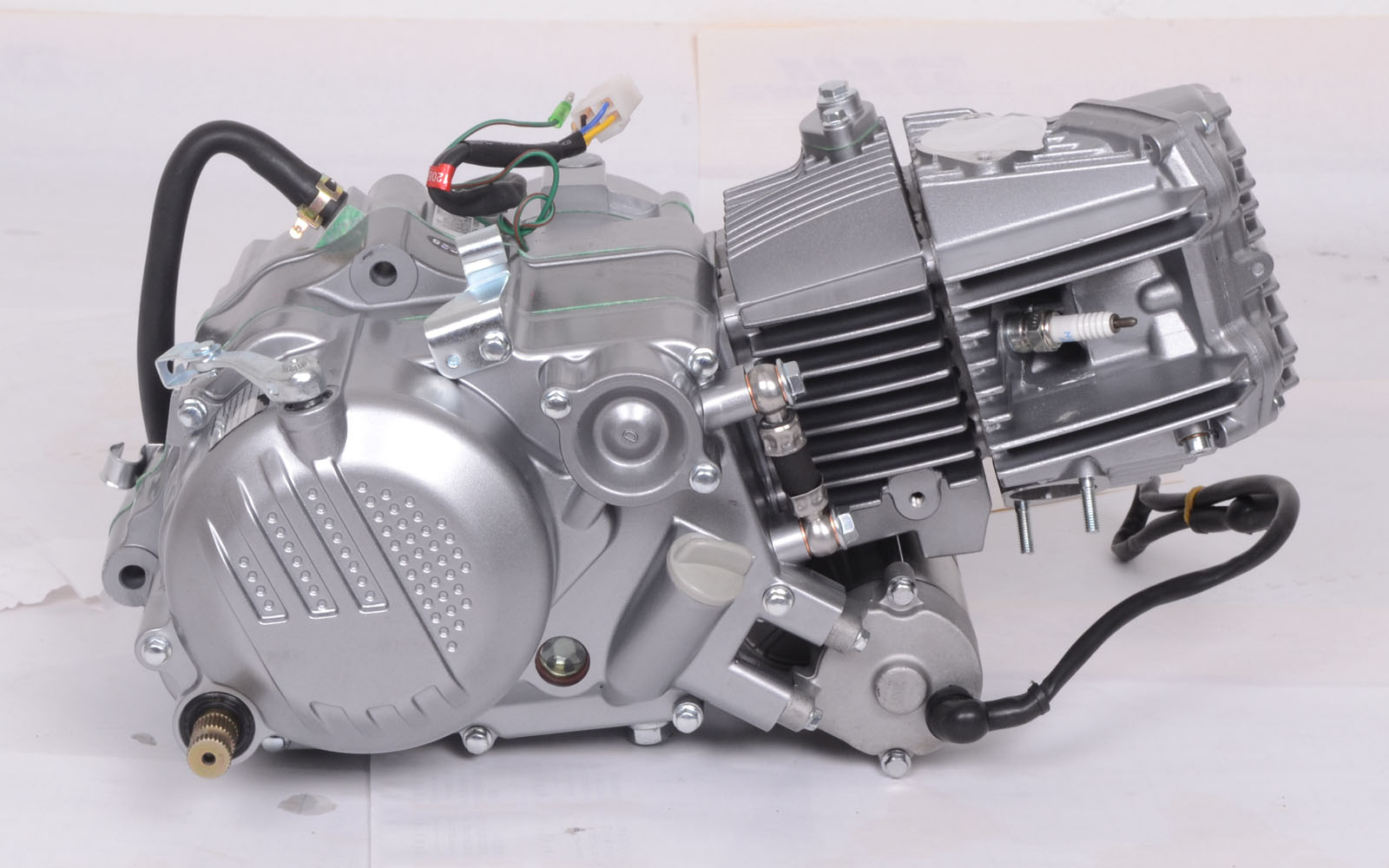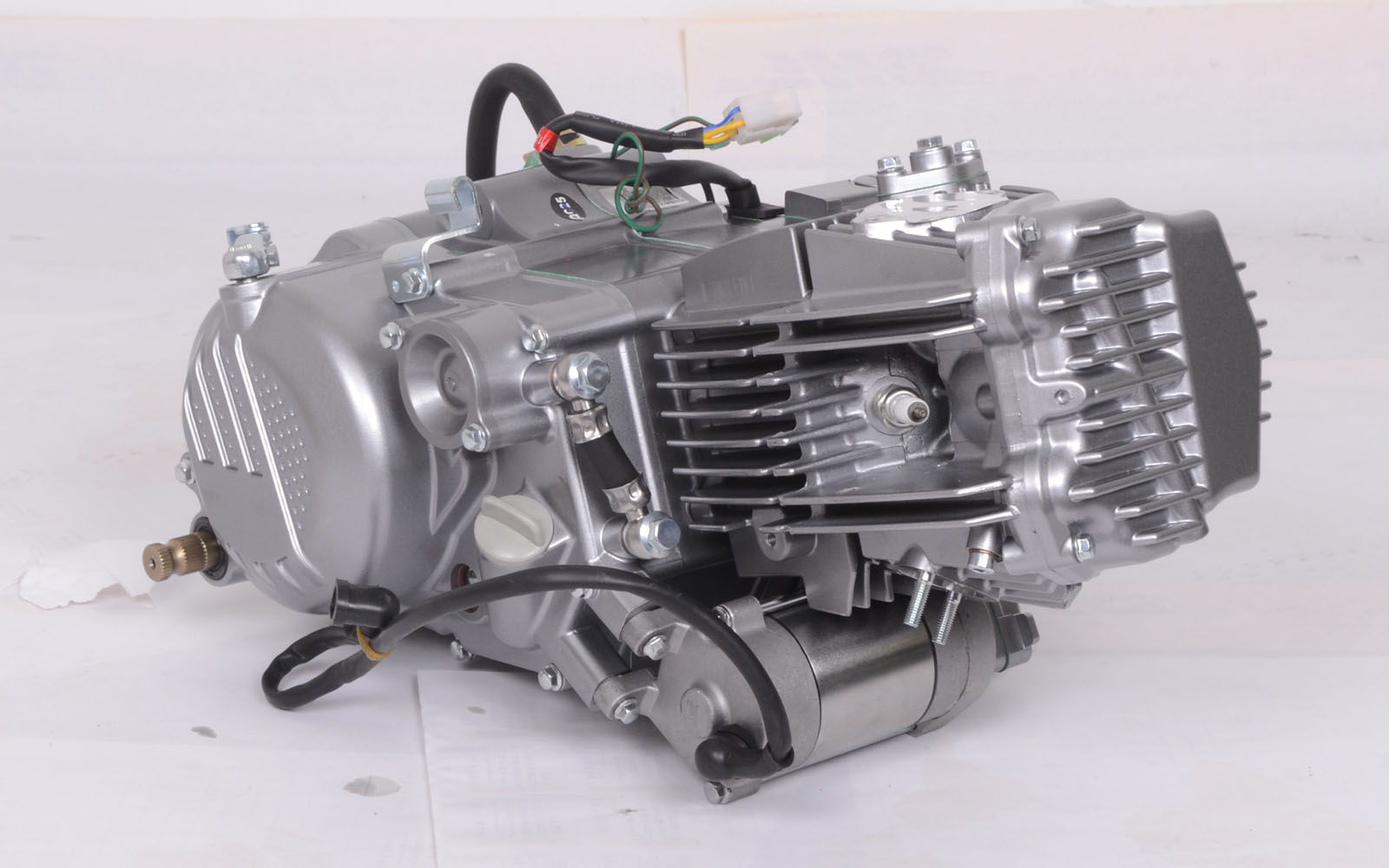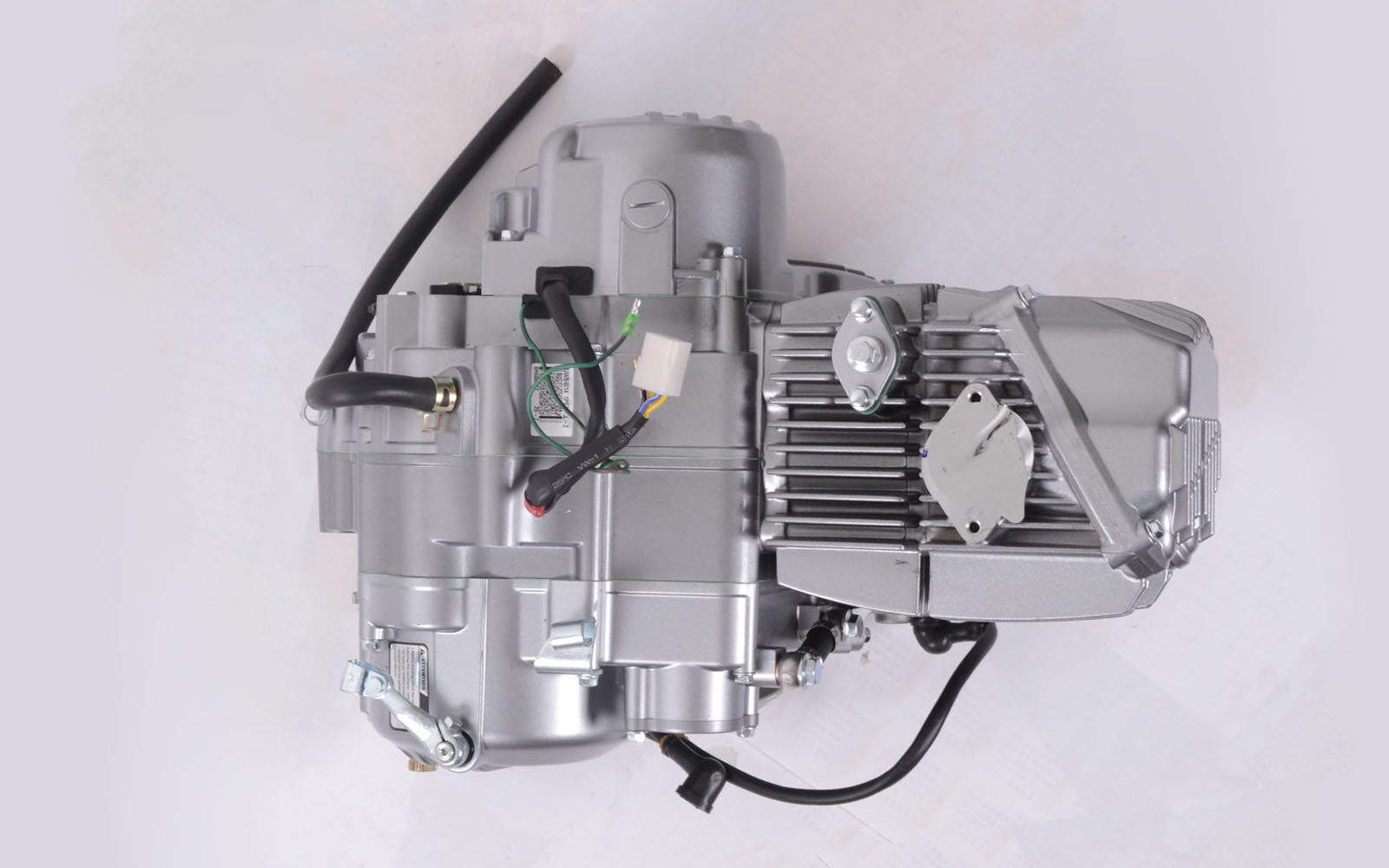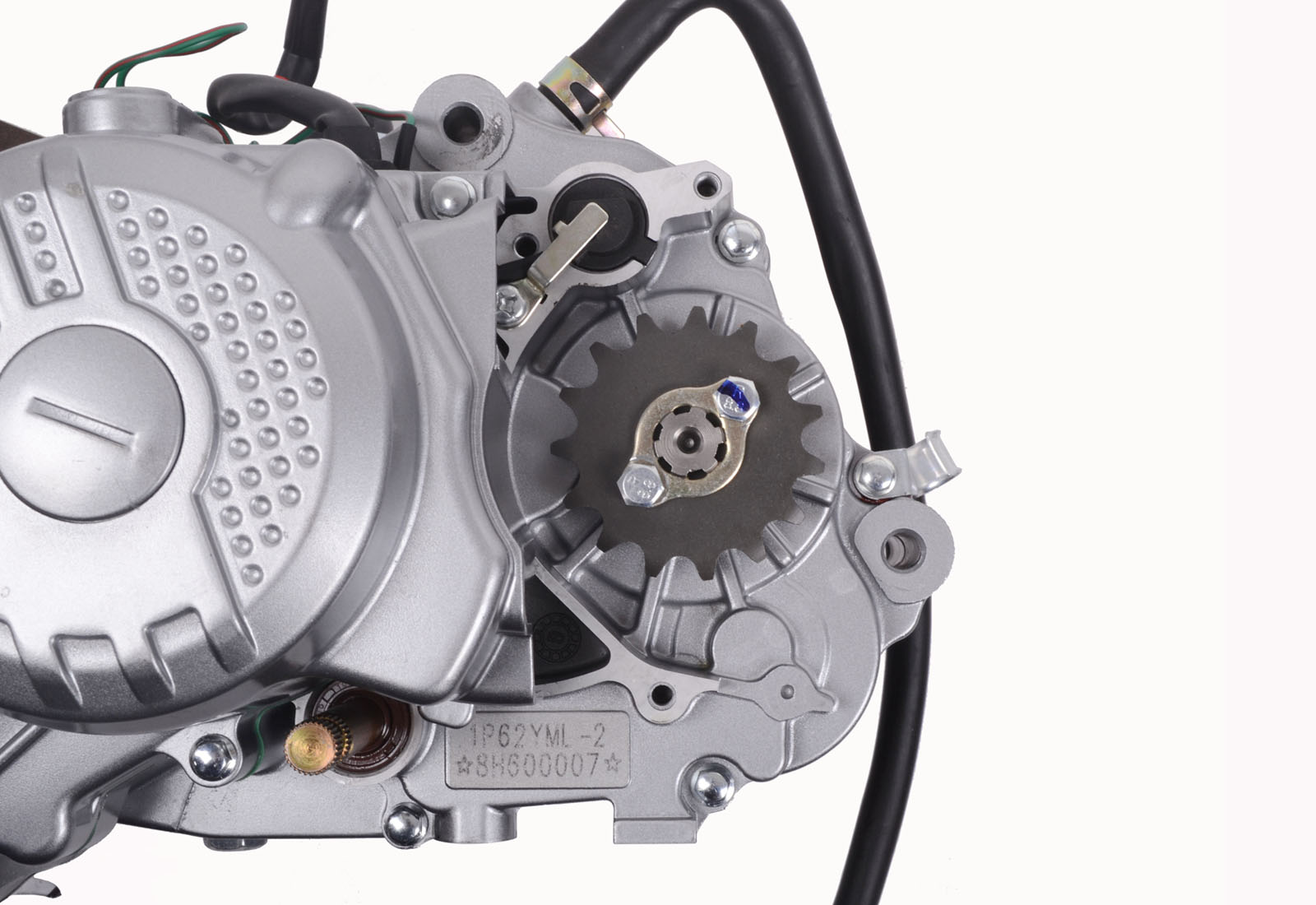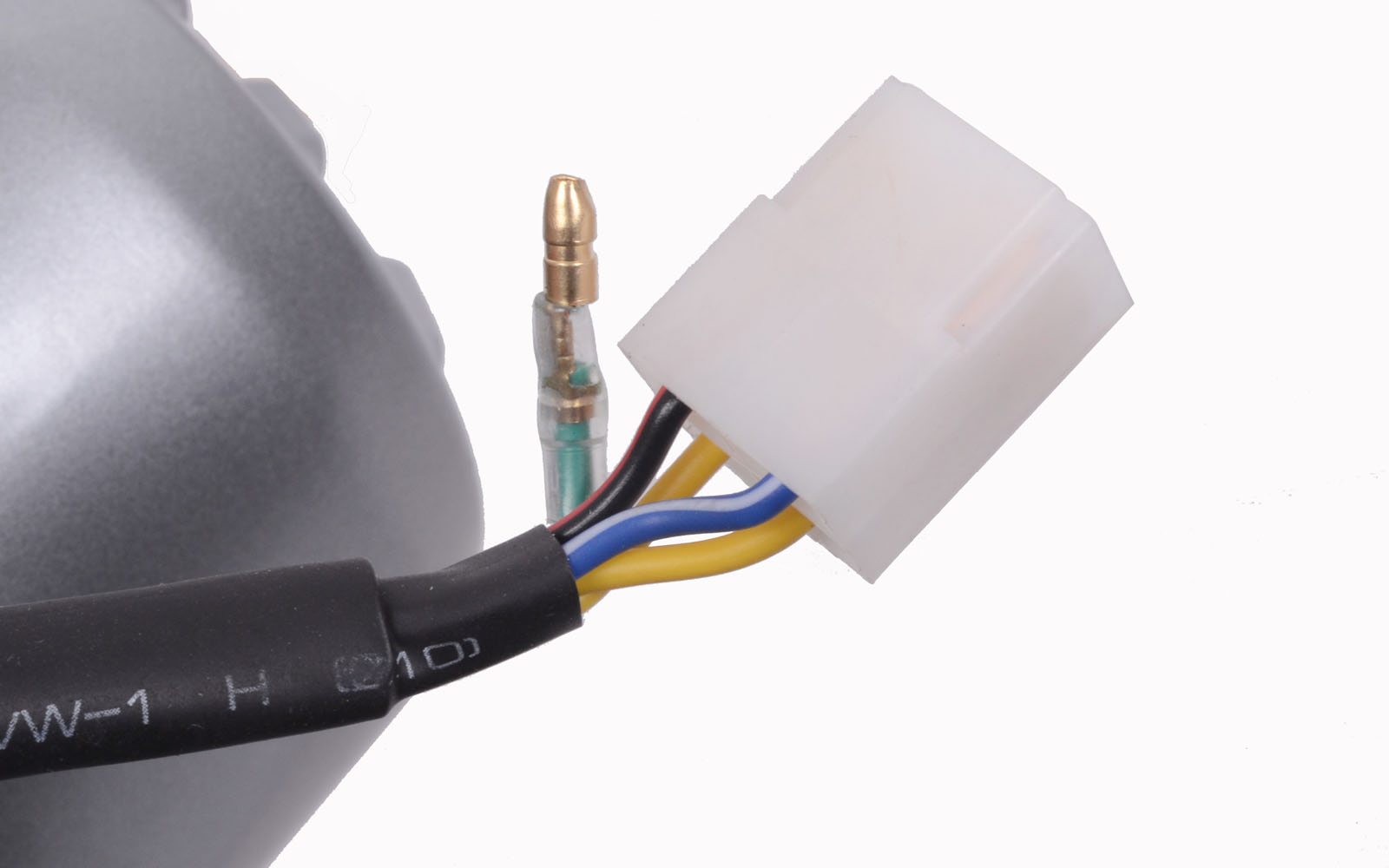 Zongshen 190ccm Motor komplett für Pit Bike,Dirt Bike,Motocross.
Angeboten wird hier ein neuer Motor (Zongshen 190cc, Ölkühlung, R Rollenkipphebel, 4Takt, E+Kick Starter, 5 Gang 1-0-2-3-4-5),
Komplett Motor mit Kickstarter, Schalthebel, Motordeckel, Ansaugkrümmerisolator und die Dichtung für den Ansaugkrümmer.
Motortyp:1P62YML-2
Bohrung*Hub 62 x 62mm
Hubraum 187ml
Verdichtung 11:1
Max Power 12,3kw/9500r/min
Max Drehmoment 13N.m/8000r/min
Zündung CDI
Start Methode: E + Kick Starter
Schaltung Manuell (1-0-2-3-4-5)
Größe 435x325x245mm
Nettogewicht 22KG
Customers who bought this product also bought the following products:
This Product was added to our catalogue on Wednesday 27 November, 2019.