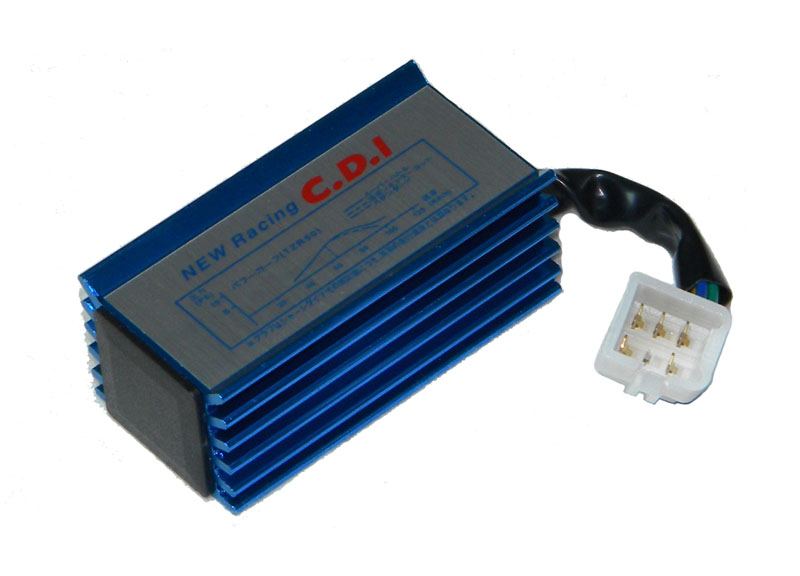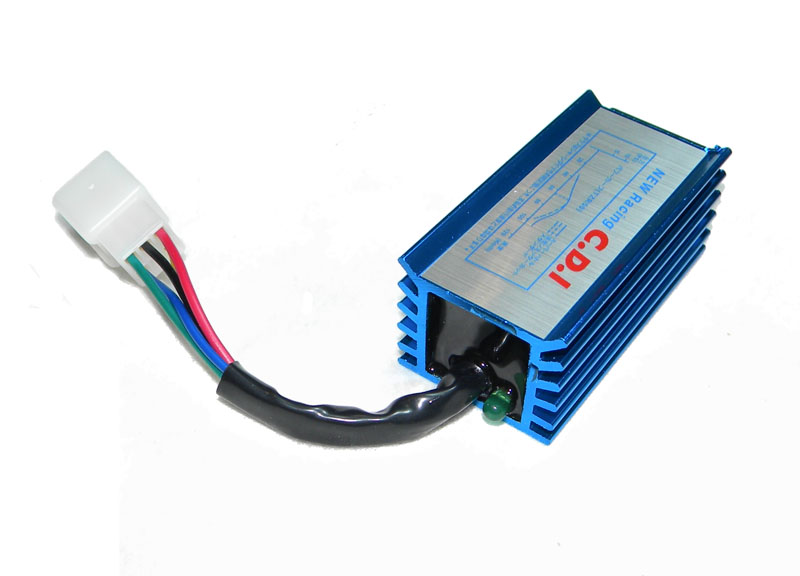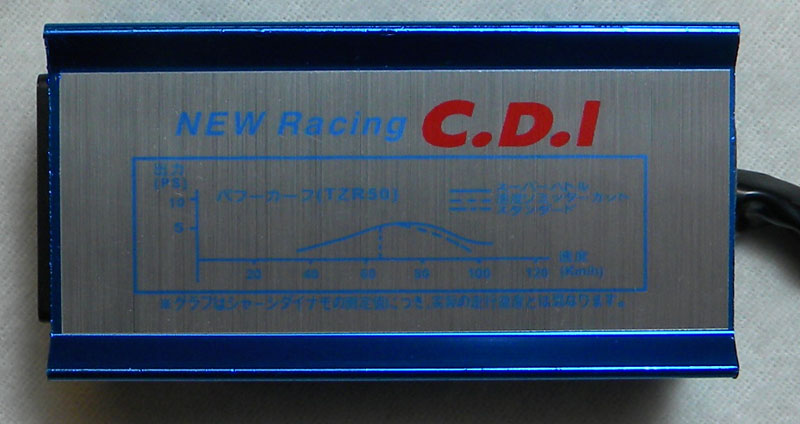 Performance Racing CDI 50cc-160cc 4Takt 5polig für Dirt Bike, Pit Bike, Quad, ATV, Scooter, Roller etc.
Neuentwickelte Racing CDI,nochmals optimierte Zündkurve.
Durch die verbesserte Kurve kann euer Fahrzeug eine deutliche Mehrleistung über das komplette Drehzahlband entwickeln.
*absolut hochwertige Verarbeitung
*Aluminium blau eloxiert
*mit grüner Kontrolllampe
*Nur anstecken fertig.
Customers who bought this product also bought the following products:
This Product was added to our catalogue on Friday 05 October, 2012.